Claire Williams Admits to Receiving a 'Lot of Abuse on Social Media'
Published 01/31/2021, 2:40 AM EST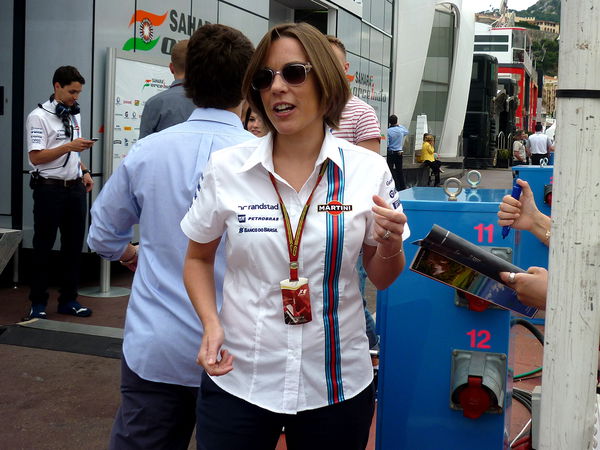 Claire Williams spent eight years as the deputy team principal for Williams F1 racing. During her tenure, the British racing team went through a tough time, and the family recently transferred ownership of the team to Dorilton capital.
ADVERTISEMENT
Article continues below this ad
She took over the responsibility of the team in 2013. The multiple championship-winning outfit has been finishing last in the standings since 2018. In a recent interview, Claire defended her term as the team's deputy principal.
She said, "You make decisions at the time because you think they're right decisions and sometimes those decisions don't go your way and that's what happened in my case."
ADVERTISEMENT
Article continues below this ad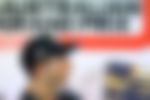 "I got a lot of flak for it, I got a lot of scrutiny for it, I got a whole lot of abuse on social media, apparently, on social media. I couldn't listen to that noise. That, for me, would have taken up a huge amount of negative energy and I needed to focus on my team."
Claire Williams believes she could have changed the team's fate
ADVERTISEMENT
Article continues below this ad
Williams F1 team has attained great goodwill over the year, owing to Frank Williams and Patrick Head. However, towards the end of Claire's term, the team looked close to its demise, and for the team's sake, they had to let go.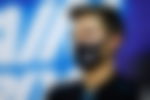 However, she clarified she could've helped the team out of the rut. "I think I could've done it. If I was given some more time and I had the money. But we didn't have the luxury of huge title sponsor or a car manufacturer plugging a $100 million into the team year on year," she said.
ADVERTISEMENT
Article continues below this ad
Claire Williams explained she learned a great deal and became more resilient through her term at Williams. The team's current principal, Simon Roberts, stated that she is still welcome at the team.
Even though she's no longer with the team, Claire hopes that with the ownership change will allow Williams to plow their way up to the championship once again. Do you believe Williams will get out of their slump this season?