Williams Clarifies Rumors of Former F1 Boss Ecclestone Saving the Team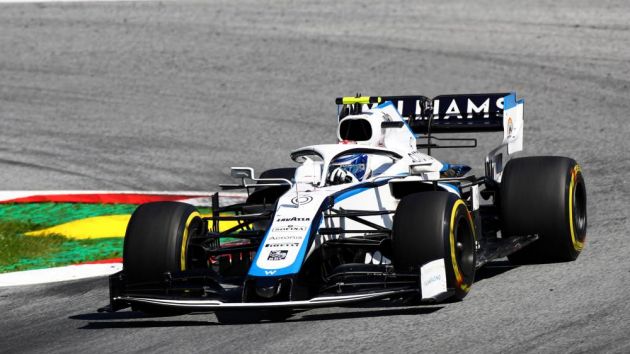 Last week, the Williams F1 team announced that they were now under new ownership. As it turned out, American private investment firm Dorilton Capital bought the team and are contemplating the British outfit's future.
Apparently the New York-based company bought the F1 team for €152 million. The good news is that the team will still be known as Williams F1.
According to the filings, a Dorilton Capital-managed company, BCE Limited bought the Grove-based Formula One team. Oddly enough, there were some weird rumours suggesting that former F1 CEO Ecclestone may be involved in the sale. However, deputy team principal Claire Williams firmly refuted such rumours, and even poked a little fun.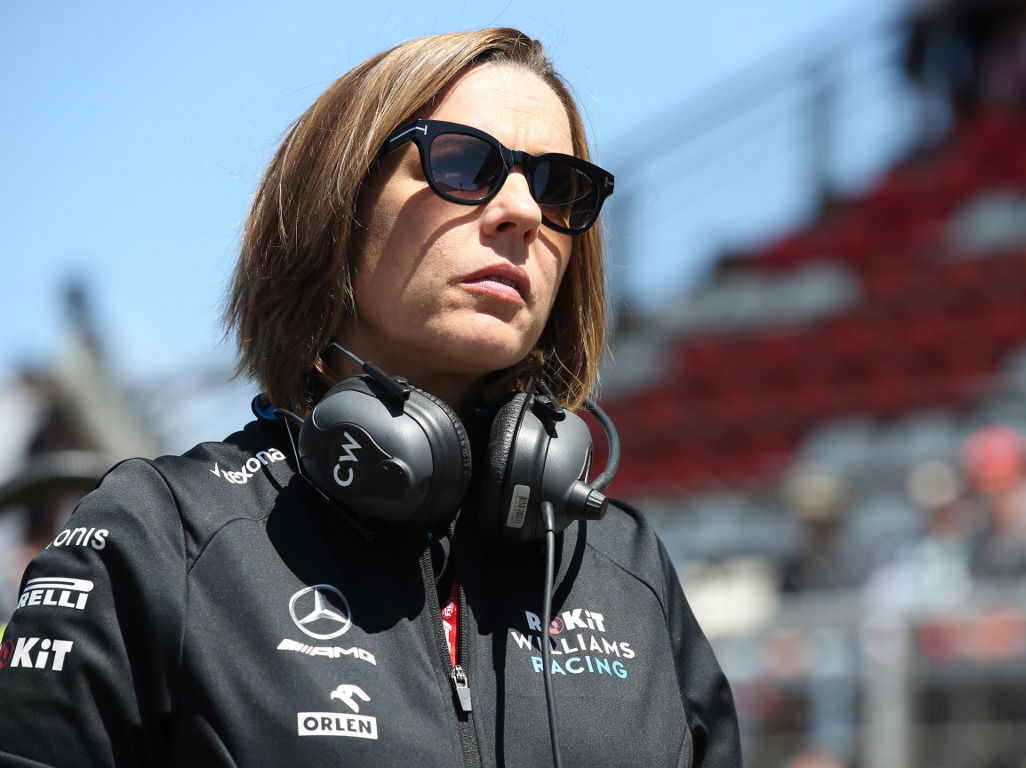 "I spoke to Mr. Ecclestone earlier in the week, and I did ask if it was him behind it," Williams joked. "That's a joke, by the way, it's not. Bernie has nothing to do with our new ownership."
What else did the Williams F1 boss say?
Williams insisted that Dorilton Capital is a completely independent company and Ecclestone is not at all involved. Regardless of what any rumours say, she is there to oversee operations and everything is working like normal.
As per the agreement between the two parties, Dorilton Capital bought all of Williams' shares. This includes the stake from majority shareholder and team founder Sir Frank Williams. The company even took over the shares of businessman Brad Hollinger and Mercedes F1 team boss Toto Wolff.
Claire Williams praised the company for its support of her team, especially in such difficult circumstances. She said, "They have done a huge amount of due diligence since the start of this process. They were in this process from the beginning."
"They have spent an awful lot of time behind the scenes going through everything you would expect them to go through to understand our team but also to understand the sport. I have absolute confidence that they are the right people to take this team forward."
Of course, this also raised questions about Claire's own future in the family-grown team. She insisted that it is still very early days.