Claire Williams Exposes Biggest Flaw in Fans Blaming Her for Team's Poor F1 Form
Published 02/01/2021, 3:13 AM EST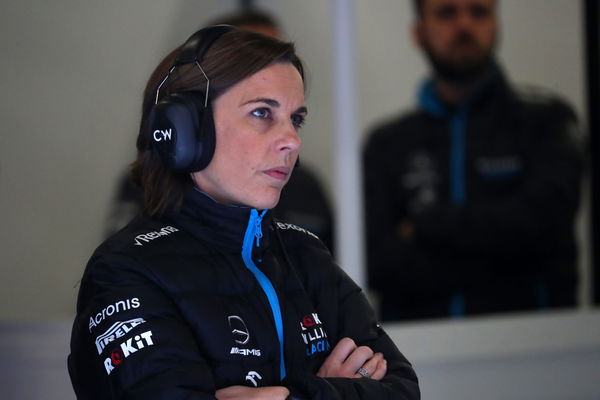 ---
---
Williams have not had a decent run of form in the last couple of seasons. They have slipped further away from the pinnacle of glory. And as it stands, have become backmarkers on the F1 grid in recent years.
ADVERTISEMENT
Article continues below this ad
Particularly in the last decade or so, former deputy team principal Claire Williams received much criticism from the team's fans. Speaking in a podcast, she presented her own thoughts on whether that was actually warranted.
Williams stated, "It's funny because people probably know and rightly so probably associate me with some of the worst years of Williams' time in Formula 1, the last three years. My tenure were incredibly difficult. But there was some very extenuating circumstances around why we ended up in that place."
ADVERTISEMENT
Article continues below this ad
Managed to take Williams to third place two years in a row, says Claire Williams
"But when I took it on, they actually forget that when I took it on, I inherited a team that for the past three consecutive seasons had finished 9th, 8th and 9th.
"I had the team for nine months and I managed to take it within less than a year to third place in the championship, two years in a row."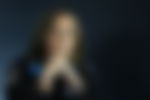 Having made some key decisions, the team emerged stronger in the 2014 and 2015 seasons. With Felipe Massa and Valtteri Bottas, they still finished in the midfield with some decent results.
The team has new owners in Dorilton Capital at the helm of their affairs now
Claire continued, "And then we had two P5s and that's not bad for a team that invariably was always the underdog. That had much fewer people, much fewer resources, and a whole lot less money than the teams that we were competing against."
ADVERTISEMENT
Article continues below this ad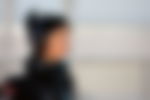 With the 2020 Italian GP being their last race, the Williams family exited the sport altogether. They sold the entire team to Dorilton Capital, an American investment firm.
Needless to say, the new owners have ambitions of their own. Naturally, they want to see their drivers back again on the top step of the podium. Hence, with the 2022 regulations around the corner, the team's fans have reason to be optimistic.
ADVERTISEMENT
Article continues below this ad
MORE – Williams Adopting a 'Backwards' Approach for 2022 F1 Season: Roberts