Claire Williams Reveals 'Only Saving Grace' in Emotional Williams F1 Exit
Published 01/15/2021, 8:45 AM EST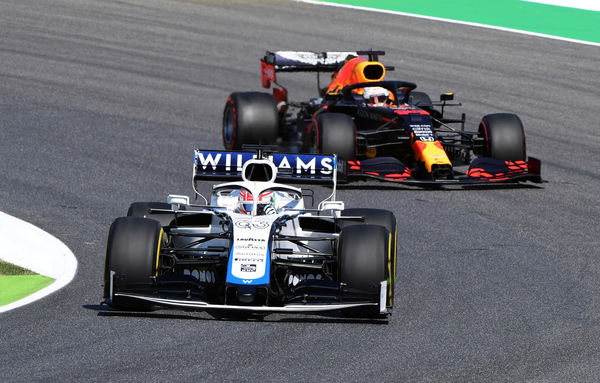 Claire Williams was the last captain of the Williams ship before Dorilton Capital took over in August. The team had won but a single race in the past 16 seasons and it feels that the switch was necessary. Earlier, Claire recalled her only savior from a far more emotional last day at the Williams HQ.
ADVERTISEMENT
Article continues below this ad
The family has led the team for almost four decades in the sport. They had been very successful during the first two but the last two saw a gradual descent in their form. Eventually, they ended up being last in the constructor's championship and their just could not improve. Something needed to change quickly.
Well, the decision to sell the team was one of the toughest for the entire family. However, they had to in order for the team to survive. Claire could only see one way into saving her father's legacy and it was to sell it off. She would have had a tough time leaving her office the last day had not everyone been home due to COVID.
ADVERTISEMENT
Article continues below this ad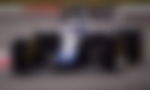 "I had always thought of Williams HQ Grove as my second home, and so leaving that was really sad. It was quite an upheaval, with the only saving grace, if you can call it that, was there were so few people there because they were home working, otherwise it would've been a whole lot harder," concluded Claire.
The team had been her family and along with that, every member was close to her. Leaving all that behind could have been tough but she did it bravely.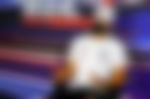 Williams look to amp it up in 21′
The new ownership at Williams is already charging things up for the new season. Moving at a very good pace, the team strengthened its bond with Mercedes. They would now depend on them for the gearbox as well along with the Power Unit. That would relieve a lot of pressure on the team and let them focus on the chassis more.
Even the pilots in the team seem very satisfied seeing the team already taking leaps ahead. George Russell credited his drive for Mercedes at Sakhir entirely to his new owners. He highlighted that as the earlier administration had issues with him driving for Mercedes, the chance he got would have been impossible.
ADVERTISEMENT
Article continues below this ad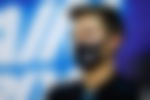 This little insight explains that his new bosses are not backing off from testing and experimenting. They want the team to progress by hook or by crook and thus they allowed him his weekend with Mercedes. Well, their interest was the strategies of Silver Arrows that Russell might gather and they might have benefitted.
The team looks a lot better and more optimistic now with their approach. Even Russell appears to be set with his boosted confidence to help the team grab a lot more points than last year. Hopefully, they can work cohesively and the team can end their podium draught.
ADVERTISEMENT
Article continues below this ad