Claire Williams Was 'Pissed Off' After Losing to Toto Wolff in a Vote for Best F1 Team Boss
Published 02/28/2021, 7:00 AM EST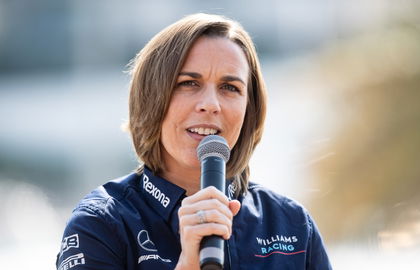 ---
---
Just as F1 drivers and teams have an intense rivalry with one another, even team principals have the desire to do better than their counterparts. Former Williams deputy team boss Claire Williams spoke about her competitive nature, admitting that she was absolutely livid when she lost a readers' choice award to Mercedes mastermind Toto Wolff.
ADVERTISEMENT
Article continues below this ad
Williams, who walked away from F1 in September, said, "I remember there was a team principal kind of competition. And readers had voted for their best favorite team principal, I think in 2014 and 15.
"I was voted as the readers' second favorite behind Toto. I was furious for days. Absolutely livid that I hadn't won it. I don't know why I would have expected to win it but I was still pissed off."
ADVERTISEMENT
Article continues below this ad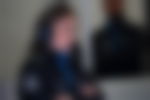 Claire came into the role of deputy team principal in 2013 and had her insecurities. However, despite the team struggling in her first year in charge, the Grove-based outfit improved massively thereafter. For two consecutive seasons, they finished in third place and then had two more seasons finishing in a respectable fifth place.
But thereafter, the wheels slowly started to come off and the team's performance slumped big time. By the time Claire left, the iconic team had become an embarrassment, both on and off the track. Now they are owned by Dorilton capital, who aim to take the team back to its former glory.
Claire Williams sheds more light on the competitive nature of a team principal
The Briton said, "Every team principal, you have to have such competitive fire in your stomach to run a Formula 1 team because it takes so much out if you.
ADVERTISEMENT
Article continues below this ad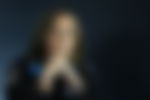 "If you don't have it, if you don't care that your driver is the best, your car is the best, that your head of aero is the best, then you've got no business running a Formula 1 team. It's all about competition at every single level."
At the moment, however, her former team isn't beating out any competition. They finished the last season without a single point to their name. With their direct rivals Haas and Alfa Romeo getting a powerful new engine, it looks like Williams will face another season staring at the bottom of the barrel.
ADVERTISEMENT
Article continues below this ad