"Compared to Hamilton's Offense?" – Marko Calls Out F1's Double Standards After Vettel's Disqualification
Published 08/07/2021, 10:37 AM EDT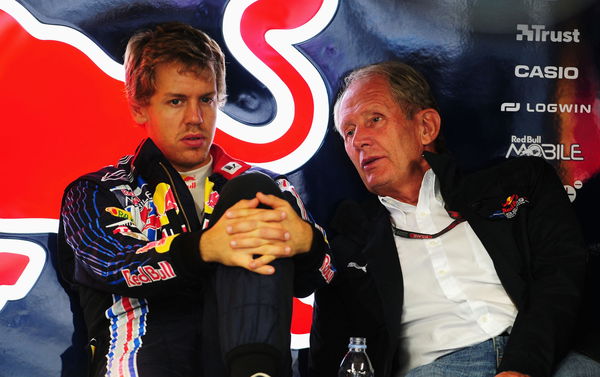 ---
---
Red Bull Racing's frustrations with Lewis Hamilton don't seem to die down. The team's advisor, Dr. Helmut Marko has. once again, voiced his problems with the FIA. While Marko agrees that Red Bull have been on par with their rivals, it's the penalties and crashes of the season that taint the success.
ADVERTISEMENT
Article continues below this ad
After Red Bull's appeal to review Hamilton's 10-second-penalty for the Silverstone crash was denied, Marko analyzed the relationship between penalties. "Vettel was disqualified because there was not enough gas in the tank. We have to come back to the relationship between the penalties. Where is the relation compared to Hamilton's offense?"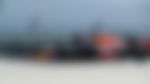 Red Bull are leaving the first half of the season feeling frustrated about where they are and are angry at Mercedes for putting them there. But do Marko's comments about the penalties come from a place of reason or resentment?
ADVERTISEMENT
Article continues below this ad
Helmut Marko on Lewis' team radio
Hamilton's 11-lap battle with Fernando Alonso was a highlight of the race at Budapest. While Alonso defended his position beautifully, Lewis complained in the car behind him. In calling Alonso's driving "dangerous," Helmut Marko is angry with the Mercedes driver as well.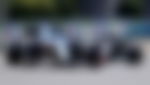 "There is Hamilton's statement about Fernando Alonso's dangerous driving. He drove sensationally, defended perfectly, and then made this statement from someone who shot out a competitor one race earlier."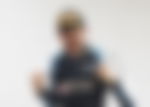 Off-track battles between Mercedes and Red Bull
In addition to their racing battles, the two teams also fight off the track for the way the public perceives them. Many sympathized with Red Bull after the British GP.
ADVERTISEMENT
Article continues below this ad
However, after the news that RBR created evidence against Hamilton to present to the FIA, the support dwindled. The stewards were also unhappy with documents provided by the Milton Keynes team.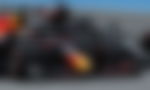 In response, Mercedes released a statement condemning Red Bull's attempt to tarnish Hamilton's name. However, after Hungary with Bottas' collision, the German team don't look too good either, with Toto Wolff and Bottas' apologies regarding the incident. The war between the two team bosses and drivers has almost become psychological.
ADVERTISEMENT
Article continues below this ad
Either way, the war of words will reach its eventual end as both drivers make their way to Spa to resume the hot-blooded championship battle.
Watch this story:  Toto Wolff Swears, Valtteri Bottas Bares: Funniest Moments From Drive to Survive