Comparisons Between Mick and Michael Schumacher Not 'Appropriate' Says Ralf Schumacher
Published 12/11/2020, 3:42 AM EST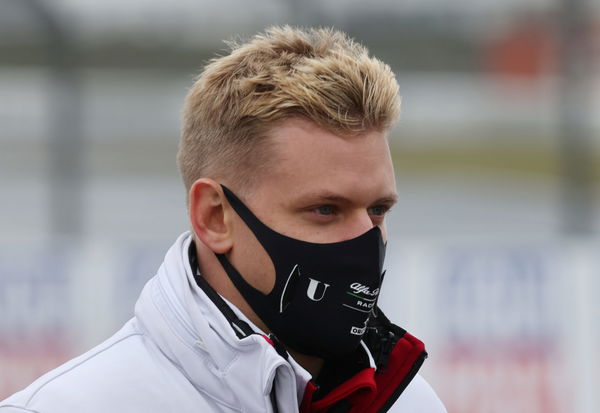 ---
---
After a gap of 8 years, fans will finally see another Schumacher on the grid of Formula 1. This time it will be the legendary Michael Schumacher's very own son, Mick. The Young German will be part of Haas' driver lineup for 2021.
ADVERTISEMENT
Article continues below this ad
His uncle and former F1 race-winner himself, Ralf, is proud of his nephew's achievements, "What he has achieved is something special. For the family too, of course, but above all for him. He can be very proud of himself."
Mick is fresh off from winning the F2 World Title. However, he was driving for a strong Prema Racing Team. This is in sharp contrast to his future F1 team, Haas. The American outfit wasn't only struggling for pace this season, but also its mere survival in the sport.
ADVERTISEMENT
Article continues below this ad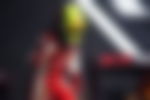 The harsh reality of the sport is that it heavily depends on machinery. According to Ralf, fans can't expect him to produce miracles in his rookie season –
"With Mick, you have to wait and see how things develop in his team. He starts on a team that isn't that strong, at least until now. Haas had great times this season and it is to be hoped that they can build on that next year. First and foremost, you have to give Mick time to get used to Formula 1 and the new tracks." (via google translate)
ADVERTISEMENT
Article continues below this ad
Unfair to compare Mick with Michael Schumacher
The former Ferrari and Benetton driver is arguably the greatest F1 driver of his time. It means that the fans expect Mick to emulate or come close to his father's astronomical achievements. His uncle does not vouch for such comparisons –
"I don't find the comparisons between Mick and his father Michael really appropriate. Mick went his own way, and very successfully… I just think you have to be realistic about him."
ADVERTISEMENT
Article continues below this ad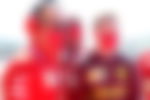 Even though Mick Schumacher will always carry the burden of his surname, he should carve out his own legacy. In an ideal world, the 'Tifosi' will want him to drive the famous red car like his father. However, he should focus on mastering the unglamorous Haas car first. If he comes anywhere close to his father's records, his career will be an enormous success.