'Completely Trounced Vettel': Ex F1 Driver Justifies Ferrari's Choice to Back Leclerc and Sack Seb
Published 12/17/2020, 4:20 AM EST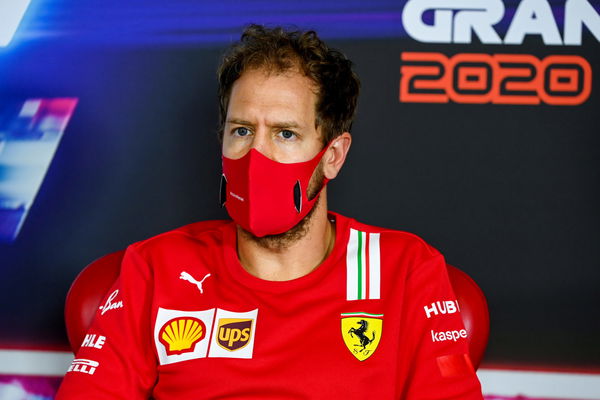 ---
---
The six-year marriage between Sebastian Vettel and Ferrari has finally come to an end. Whilst the 'Prancing Horse' filed for divorce at the beginning of the year from the German, the proceedings got painful with each race as both of them fell to new lows with their performances this season.
ADVERTISEMENT
Article continues below this ad
But this relationship began with huge fanfare and expectations. A driver with a pedigree of 4 world championships. A team with history, resources and willingness to ascend to the F1 throne again. This pair looked destined to emulate the late 90s and early 2000s' 'Dream Team' spearheaded by Michael Schumacher.
So what went wrong with this German-Italian partnership? Why did Ferrari choose to move on from Vettel?
ADVERTISEMENT
Article continues below this ad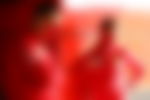 According to Former F1 driver Karun Chandhok, the answer to that lies in a certain Monegasque – Charles Leclerc. He is a product of their Academy and graduated to their senior team in 2019, just a year after making his F1 debut. Not only did he impress last year but also beat the 4-time champ in head-to-head.
This added to the fact that Vettel was becoming more and more prone to errors was the final nail in the coffin for him. Like Kvyat's 'Torpedo', drivers around the paddock started calling his mistakes 'Seb Spin'.
And Chandhok believes that Leclerc vindicated that decision with his performances this year.
"The fact he completely trounced Vettel this season shows why Ferrari were right to back Charles for their long-term future.
"If and when Ferrari get back to challenging for victories, Leclerc certainly looks ready to deliver the consistent performances in the cockpit they would need to take the fight to Mercedes and Red Bull."
ADVERTISEMENT
Article continues below this ad
Was it the right decision by Ferrari?
Strictly judging by this year's performances, it was a no-brainer. Leclerc beat his more distinguished teammate 13 times to 4 in qualifying. Moreover, he scored almost three times the points of the German (98 to 33).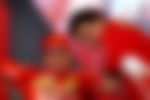 However, it important to note that SF 1000 was one of Ferrari's worst ever. And the team has a notorious policy of backing one driver over the other. Hence, it should not take too much of a hit on Vettel's reputation.
ADVERTISEMENT
Article continues below this ad
Having said that, considering Leclerc's youth and his positive relationship with the 'Tifosi', it was the right move. It has never worked out well for Ferrari with two alpha drivers. They had to build around one, and they chose to build around the right one.