"Continue to Keep It Clean" – Lewis Hamilton Does Not Plan to Race 'Any Closer' to Max Verstappen
Published 05/03/2021, 8:13 AM EDT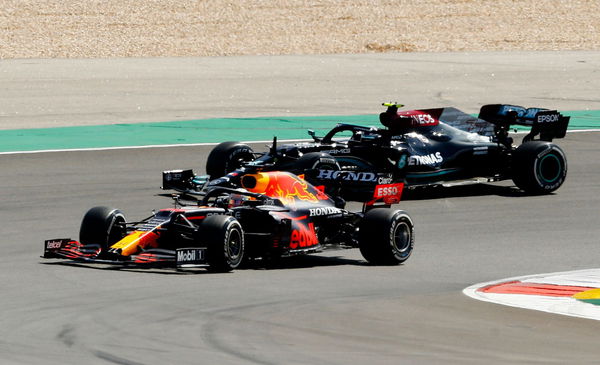 ---
---
Over the previous few seasons, F1 fans have been aching for inter-team battles. And now their wish has come true with Red Bull's Max Verstappen going wheel-to-wheel with Mercedes' Lewis Hamilton in all the three races of the 2021 season. But while they have been fair until now, who knows if the things come to a boil later on?
ADVERTISEMENT
Article continues below this ad
Hamilton and Verstappen tussled for supremacy in Bahrain. In Imola, things almost went sour as they made slight contact on the opening lap. Here in Portimao, they went back and forth, with Hamilton ultimately coming out on top.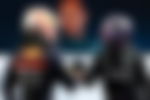 But are these clean battles, if they are on the knife-edge, sustainable in the long run with 20 more races to go? Or will there be fireworks in their rivalry later on?
ADVERTISEMENT
Article continues below this ad
Hamilton predicts the former because they intend to give each other respect on the track –
"I think it is naturally down to respect and I think both very, very hard but fair and I think that's what makes great racing and great racing drivers and I think we will continue to keep it clean and keep it on the edge but I don't think either of us has a plan to get any closer than we have been."
Max Verstappen also has 'full trust' in Lewis Hamilton to give him enough space
After the Portuguese GP, Max is now eight points behind Lewis in the 2021 championship battle. Very much like his Mercedes rival, he also expects their duel to stay clean. He feels that both of them 'trust' each other enough to not cause any intentional collision.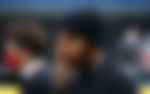 ADVERTISEMENT
Article continues below this ad
"I guess you can trust each other to just race super-hard. I think that's always really nice because you can see in the three races we've had we haven't really… well, we gave each… how you say? It's been really close to each other but predictable. Lewis has never had something like 'oh, we're going to crash' or something."
"I always have full trust in Lewis that we all give each other enough space," said Verstappen.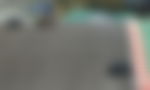 This year's race for the title is not a sprint, but a marathon. Hence, both of them understand the importance of finishing the race with points in their bag, as of now. Though seldom has a title fight been completely clean in recent history. Hence, we are placing our bets on it becoming a little tenser as the season progresses.
ADVERTISEMENT
Article continues below this ad