Could Sebastian Vettel Risk Destroying His F1 Legacy With Aston Martin?
Published 04/04/2021, 3:00 AM EDT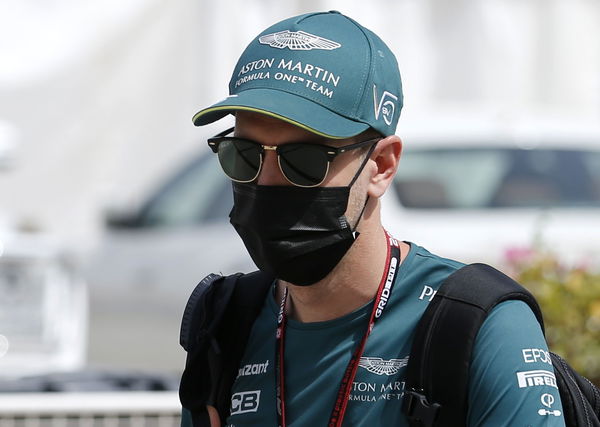 ---
---
The name Sebastian Vettel once infused fear into fellow racing drivers back in the late 2000s. The four-time world champion was one of the most unstoppable pilots during his peak; some would say that he even resembled today's Lewis Hamilton in many ways.
ADVERTISEMENT
Article continues below this ad
However, look at the current trend and how the tables have turned so drastically, with Vettel being rated as one of the worst racing drivers on the grid.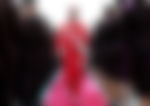 The German is just 33 years old and still has a lot of years left in him. But there is also the concern of him going past his peak and entering the zone of failure.
ADVERTISEMENT
Article continues below this ad
Well, Vettel's current employers, Aston Martin don't think so. The British team opined that Vettel will return to the top of the pack soon; they blamed Ferrari's way of treating Vettel that induced this disappointing run.
Can Aston Martin revive Vettel's form and subsequently reignite his legacy?
The beginning of Vettel's descent
Vettel looked incredibly strong through the 2018 F1 season and was on course to his 5th world championship title. And he was all set to extend his lead to his rival, Lewis, by securing a race win at his home race in Germany.
Instead, the race ended up sparking what was one of the most dramatic downfalls in the history of F1.
Vettel not only lost a very gettable championship title, but he also ended up falling further down amidst the arrival of a new teammate in Charles Leclerc over the 2019 season.
Vettel constantly fell victim to spins and collisions, as the love between himself and his dream team, Ferrari, started disappearing into the darkness.
And then arrived 2020, where the Maranello outfit decided to move on from Vettel, who they once hoped could revive their constructor's title run in F1. This news may have caused the German to lose his focus in racing, as the fear of getting expelled from F1 crept into his head.
And then arrived the Lawrence Stroll-led Aston Martin F1 team to his rescue.
Is Sebastian Vettel further damaging his legacy with Aston Martin?
After what was a painful end to the Ferrari run, Vettel joined Aston Martin with high hopes amid the team's exciting plans to reach the top.
However, his start to this new journey looked more like a perpetuation of his recent times with Ferrari. A handful of penalties, collisions, and spins piled up on Vettel's head over the season-opening weekend in Bahrain.
And yet again, criticisms returned to life, as entities including former F1 stars claimed that Vettel is done in F1, and any kind of expectations from the German would lead to disappointment.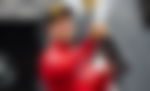 This not just pulled down Vettel's confidence, but also spoiled an incredible legacy he managed to build over his early days in F1. But it looks a bit too late for Vettel to back off right now.
ADVERTISEMENT
Article continues below this ad
He gambled and went for another year in F1 despite the signs of weaknesses. Now he stands on a fine line between success and failure.
Any strong showings from here on will lift Vettel into the limelight. But at the same time, one minor mishap is all that's needed to destroy his name altogether.
ADVERTISEMENT
Article continues below this ad
So, which side of the line is he going to fall on? Only time will tell.