Could This Be the New Date for the 2021 F1 Australian Grand Prix?
Published 01/09/2021, 6:20 AM EST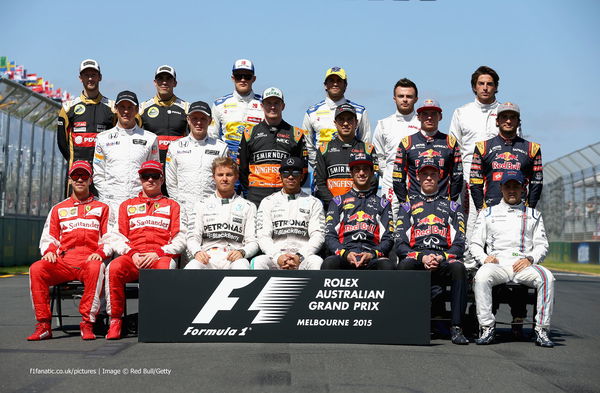 ---
---
With an exception to 2020, it has been the norm of F1 to go lights out on a season in Melbourne, Australia. While this year COVID forced a makeshift and short season, we expected things to go back to normal in 2021. However, that may not happen as the season-opener in Australia is under a cloud of uncertainty.
ADVERTISEMENT
Article continues below this ad
FIA is planning to postpone the race in Melbourne instead of canceling it altogether
The teams and the FIA are planning to move the Australian GP to 21st November 2021. That is, if it is possible since it is subject to the approval of the government and other relevant authorities. It won't be something new for Melbourne to host a race in the closing stages, as it used to do in the 80s and the 90s as well.
ADVERTISEMENT
Article continues below this ad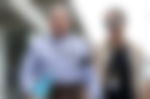 If not, the authorities will have no choice but to cancel it altogether. And it is not the only race that faces this situation. The Chinese GP is under the same threat as well. This is down to the strict entry restrictions, including a 14-day quarantine, that is in place in both countries.
FIA President Jean Todt is preparing for the worst. He is keeping other options in place and the 2021 calendar open as there may be more obstacles to come.
"Unfortunately, it is not over yet, the lockdowns are still in place, the virus has not yet gone. There is progress, of course, we expect a vaccine, which is good for all of humanity."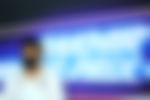 "But I am sure that we will see a whole bunch of calendar changes, and not only in Formula 1. Even if we find a new normal, at least the first half of the year will not be normal in my opinion run away."
What other alternatives are being discussed to save the 2021 F1 calendar?
Adding Imola and Portimao to the F1 calendar
These circuits in Portugal and Imola were a smash hit among the drivers and the fans alike for their rugged nature. And they could very well take the place of China and Australia on the calendar.
ADVERTISEMENT
Article continues below this ad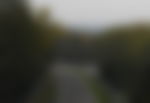 Winter testing in Bahrain instead of Barcelona
If the season was to begin in Bahrain, it makes sense for the teams to also do pre-season testing at the Sakhir circuit. It will help them in saving additional logistical costs, and they could follow the testing with the season-opener.
ADVERTISEMENT
Article continues below this ad
In spite of the difficulties that the 2020 season faced, it was exhilarating and one of the best in recent memories. Hence, maybe this season will also bring a lot of buzz and excitement through this unpredictability.