Coulthard Has Worrying News for George Russell Regarding Lewis Hamilton
Published 09/19/2021, 7:40 AM EDT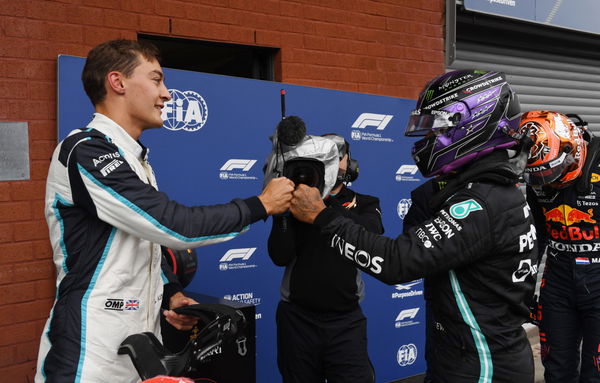 ---
---
George Russell will partner with  7-time world champion Lewis Hamilton at Mercedes next season. The Williams driver will take Valtteri Bottas' place, who will leave the team to join Alfa Romeo. Former F1 driver David Coulthard believes that there might some fireworks next season at Mercedes.
ADVERTISEMENT
Article continues below this ad
Coulthard expects Russell to challenge Hamilton and push him to the limit. But he stated he is confident that Lewis will come out on top of his young teammate at the end of the season.
WATCH STORY: Ugliest Moments in Hamilton-Rosberg Rivalry
ADVERTISEMENT
Article continues below this ad
Coulthard predicts Lewis Hamilton will wear down Russell
As reported by Planetf1, the former McLaren driver believes at the start of the season, Russell might get on top but Lewis Hamilton will wear him down at the end.
"It will, absolutely. It will be the making of George up against the driver of a couple of generations," said Coulthard on the battle between Russell and Hamilton.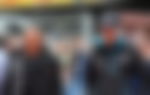 "This is where George Russell becomes the making of a future World Champion. Because he hasn't been pushed by any of his teammates, it will be very different with Lewis.
"In the beginning, he will just be young and full of energy. He will be fresh and then he will get worn down by the relentlessness of Lewis, and that's the point at which he will grow as a man," stated the former Red Bull driver.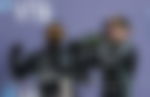 We will be able to handle the situation: Toto Wolff
Mercedes Team Principal Toto Wolff had earlier mentioned that he would do everything to avoid a repeat of Hamilton-Rosberg. He stated the team has learned from the past and will be better at handling friction between teammates.
"I think we learned a lot since the years with Nico and we will be able to handle the situation. I think George will learn an awful lot from Lewis because he is the best driver that has ever been there," said Wolff.
ADVERTISEMENT
Article continues below this ad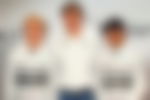 The Austrian believes Russell needs more time in the car before challenging the 7-time world champion.
"So, in my opinion, we just need to give him time. For sure he will approach the topic and say 'well, I don't need any time, I'm going flat out.' But it will need time. I want to keep the right dynamic and momentum in the team and it's going to be just good," said the Mercedes team boss.
ADVERTISEMENT
Article continues below this ad
Nico Rosberg and Lewis Hamilton had a tumultuous relationship as teammates between 2013-2016. There was a lot of tension between them, which often resulted in them coming together on the track.
Will Lewis tame down Russell in 2022? Let us know.