"Create Problems…": Motorsport Trailblazers Lewis Hamilton & Valentino Rossi Pinpoint Major Shortfall in Contemporary Racers
Published 04/28/2022, 2:40 PM EDT

Follow Us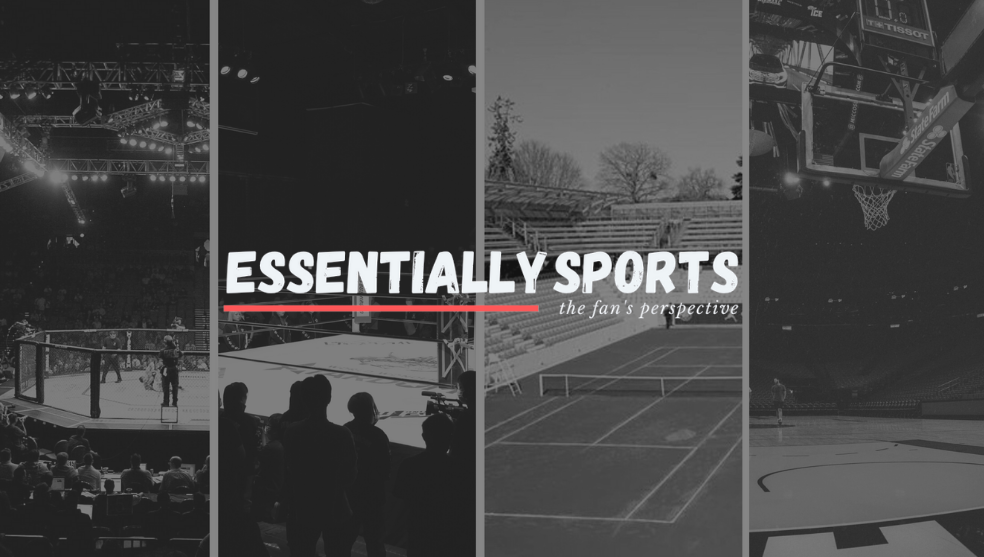 Lewis Hamilton and Valentino Rossi are the greats of their sport, who dominated their respective motorsport for years. While Hamilton is a seven-time F1 world champion, Rossi is a nine-time motorcycle racing world champion.
Recently, these two significant figures got together. They discussed their sports and how their sports evolved over the years. F1's Billion Dollar Man and MotoGP's Doctor especially discussed the difference between the younger and older generations of their sport.
ADVERTISEMENT
Article continues below this ad
Lewis Hamilton and Valentino Rossi on young drivers
Rossi compares his generation of riders to the young riders. Rossi shares how his generation was into fair play and didn't go for risky challenges to avoid trouble during a race. But the young riders these days are more aggressive and don't back down from a risky challenge.
Rossi said, "For me now, the young riders are more aggressive. For me, in the past when we start, you have a little bit more, I want to call it respect. But maybe it's not respect, it's more of fair. So, you try to overtake but you try to don't create problems for the other one. Now the young riders are the opposite, trying to create problems for the other one."
Hearing Rossi's point, Hamilton agrees with the MotoGP rider. The Mercedes F1 driver said, "This is similar, I think. But I think it's probably similar to when I got there. I think I always had respect, but it may have been perceived as not as respectful as perhaps I am now. But now I give the space. But now others don't give them."
Hamilton and Rossi claim young drivers are more natural
ADVERTISEMENT
Article continues below this ad
Hamilton and Rossi talk about how young drivers are more energetic and natural. But as they grow older, they need to work more on their driving and keep themselves motivated. Moreover, it becomes more of a task to keep themselves motivated and work on their form to improve themselves.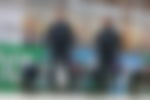 Hamilton said, "I think when you are young, you're just ruthless and energetic." Later on, Rossi further reiterated, "At the beginning, when you are young, everything is more natural."
ADVERTISEMENT
Article continues below this ad
WATCH THIS STORY: F1 Drivers Fighting on Track
As we witnessed this season in F1, Hamilton is having a tough time compared to his young teammate George Russell. In Imola GP, Lewis finished P13 while Russell finished P4. Let's see if Hamilton can outperform his younger teammate in the upcoming Miami GP.
Edited By: Ranvijay Singh