Critical for Red Bull to Win First F1 Race of 2021: Jos Verstappen
Published 01/12/2021, 5:28 AM EST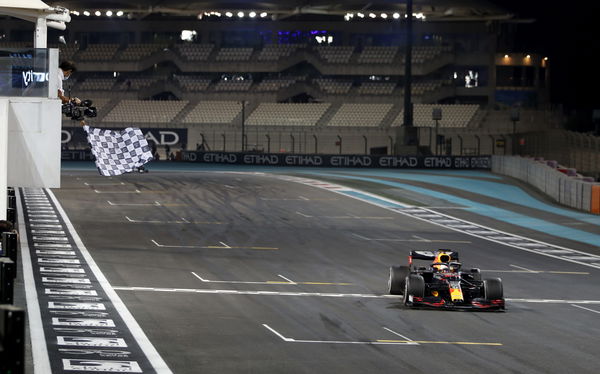 ---
---
Jos Verstappen has always had a strong presence in Max's life. The former F1 racer had always wanted his son to be a driver, and two decades from his time in the sport, his son sat inside the Red Bull cockpit, the youngest pilot ever to race in F1. The man sure achieved his dream and Max could never thank him enough.
ADVERTISEMENT
Article continues below this ad
Verstappen Sr. earlier stated that he was sincerely happy that Red Bull had won over the weekend in Abu Dhabi. He was proud that his son could hold back the Mercedes cars and take the last race of the season away from them. With his joy, he wished that Red Bull ride into the upcoming season with similar success.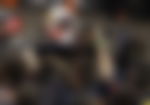 Red Bull have been faltering in terms of consistency for a long and they cannot afford that for 2021. Max Verstappen himself has requested his team to fix their issues in that area, and his father highlighted the same.
ADVERTISEMENT
Article continues below this ad
He agreed that winning the last race is sure good for the next season, but winning the first race is what mainly matters in the sport.
"It is nice to win the final race of course for the feeling of people in the factory. This gives an extra boost to everyone. But, I think it is even more important that we are able to win the first race next year. That would indicate that we have a car to compete with. And that is what we have missed a bit.
"We hope that Honda will bring something extra as well. In that case, we will look a little stronger than we did," concluded Jos.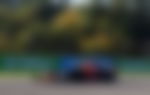 Max Verstappen and Honda can lift Red Bull in 2021
Max Verstappen rode out of the 2020 season with a victory in his pocket. After a year-long tedious battle of chasing around the AMGs, he finally got ahead of them. However, as his success came too late, he could not challenge Hamilton for the championship. Nonetheless, he does not seem bothered by that fact.
Pundits have raised serious concerns about Max's career. The Dutchman has almost spent half a decade in the sport and all he has done so far is chase Mercedes. With the time for his success ticking away, the subject should be daunting to the pilot. However, instead of being worried, he appears to be very calm about the affair.
Verstappen missed the opportunity to be the youngest F1 champion this year. With Vettel having won a title at the age of 23 years 134 days, that window has closed forever. Yet, now that he has missed that, he is definitely not rushing on ahead with his approach. Instead, he will take it slow, believing time is on his side.
ADVERTISEMENT
Article continues below this ad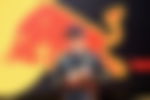 "I'm still very young. And of course, you know, people say time is ticking. But I'm very relaxed. And it's life. Also, you know, sometimes you cannot force things. So I stay calm," pointed out the Red Bull no. 33.
Well, although it may seem like a laid back approach, Max sure knows what he is doing. We hope it gets him the results.
ADVERTISEMENT
Article continues below this ad