Crown of F1 Calendar Monaco Grand Prix Among 3 Races All Set to be Cancelled for 2021: REPORTS
Published 01/16/2021, 3:16 PM EST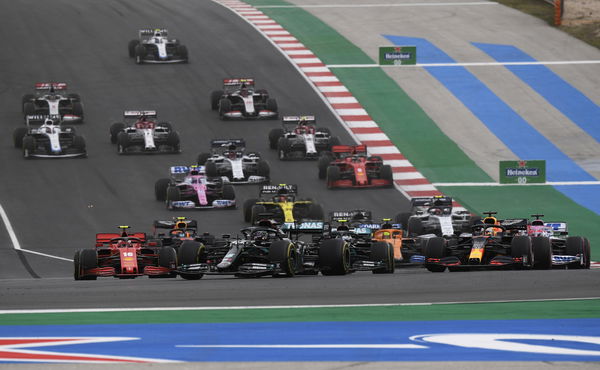 ---
---
The 2021 F1 calendar was initially the longest in history, but the circuits are backing out from this season because of the looming threat of Coronavirus. As a result, few circuits that were originally part of the 2021 calendar have backed out.
ADVERTISEMENT
Article continues below this ad
Recently, the Australian government's strict quarantine policy forced F1 to reschedule the Australian Grand Prix to November. The season will now kick off in Bahrain towards the end of March.
Meanwhile, the Chinese Grand Prix has also been taken off of the 2021 calendar, making it a 22 race season. According to FIA President, Jean Todt, there are possibilities of more changes before the season begins. Now reports indicate three fan favorite races will be backing out soon.
ADVERTISEMENT
Article continues below this ad
"The Grand Prix of Monaco (May 23), Azerbaijan (June 6) and Canada (June 13) will, insiders claim, also fall off the calendar, just like last year. Announcement of that news is expected next month," stated a report.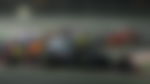 F1 season affected by these uncertain times
COVID vaccination programs have kicked off worldwide; however, the pandemic is far from over. The countries are taking more precautions to protect themselves against the following waves of the virus.
The report also stated, "The Monte-Carlo and Baku races are held on street circuits, construction of which begins months in advance.
"In times of great uncertainty, the organizers of these events cannot and do not want to take risks, they must make timely decisions about whether to go ahead."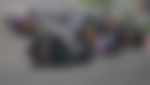 Canada canceled the race last year in April. The country closed its borders and has been following a strict policy to tackle Coronavirus. Canada might announce the cancellation of this year's race as well.
F1 has already replaced Australia and China with Imola and Portimao. To ensure a 2020 season, we saw F1 introduce 6 new tracks to the calendar.
There are possible alternatives for canceled venues, such as Turkey (Istanbul Park), Italy (Mugello), and Germany (Nurburgring).
ADVERTISEMENT
Article continues below this ad
FIA responds to 'canceled races' reports
A spokesperson for the FIA refuted the reports of the street circuits being binned. According to Motorsport, the spokesperson said (translated by Google), "It is not true that street races will be canceled."
The FIA's remarks would certainly put the minds of F1 fans at rest. Hopefully, we won't have to lose out on any races this coming season and will get to enjoy a competitive F1 season a couple of months down the line.
ADVERTISEMENT
Article continues below this ad