Cyril Abiteboul Reveals the Key Reason Behind Renault's Return to Formula 1 as a Works Team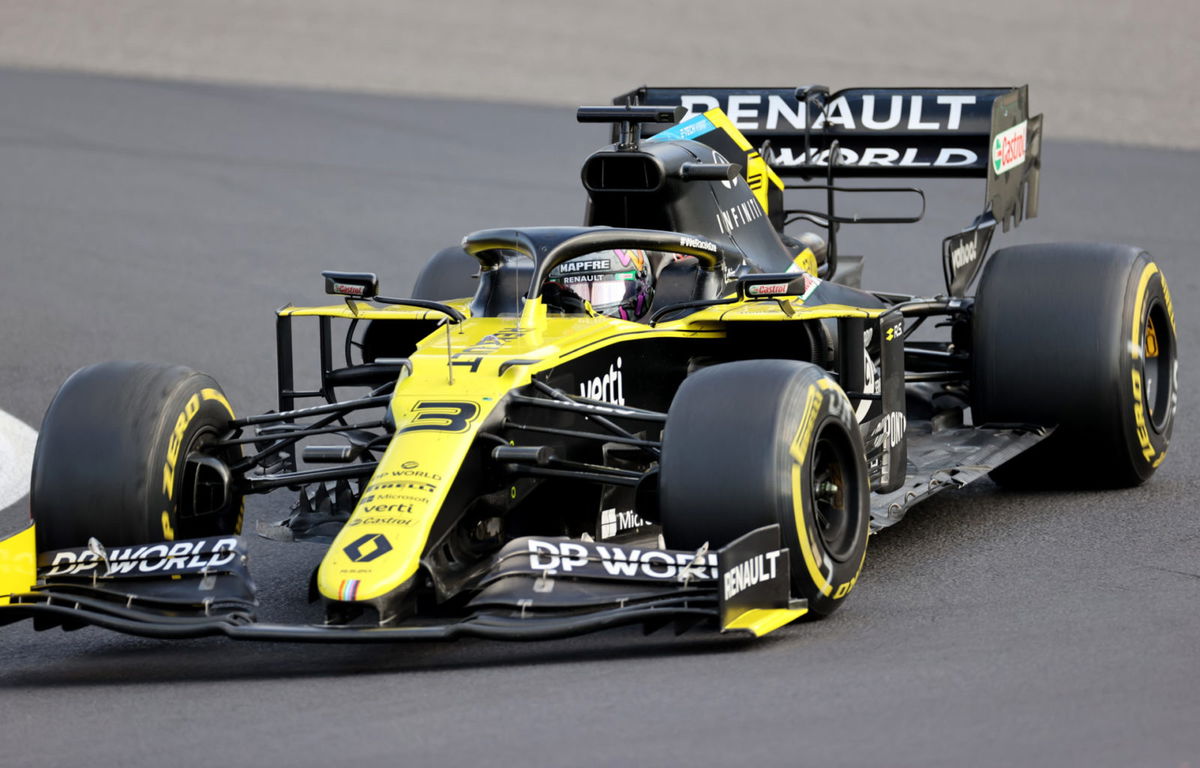 Honda recently announced their intentions of parting ways with Formula 1 by the end of 2021, citing financial reasons which raised a few concerns on the sport becoming way too pricey.
Recently, Cyril Abiteboul, Team Principal at Renault, revealed that it is impossible to survive in Formula 1 by being just an engine supplier. He added that if a company wishes to supply their engines in F1; they need a works team to run a profitable business.
Cyril felt that being an engine supplier has a very poor marketing reward. "There is simply no business case to support the positioning of engine supplier only," he said.
"Given the cost of the technology and the poor marketing reward that you can get out of that, whether you are doing a good job or a bad job.
"For Renault, it's exactly the situation that we experienced in 2015 when we asked ourselves whether we should get out completely or to go back in completely as a works team. Because for us, at that time, that did not get any better," Cyril said.
Renault are currently supplying their engines to McLaren, apart from their own works team. They have performed extremely well as a works team in this season and even scored their first podium in nine years owing to Daniel Ricciardo's persistence.
Renault had no choice but to buy-in a works team, Cyril reveals
Cyril revealed that the French manufacturers had no other option but to buy in a team and run it on their own. "You could imagine some teams are getting better, that can be good at partnering with engine manufacturers, such that an engine manufacturer does not need to buy in a team," Cyril said.
"We've tried that. We Failed. That's why we had no choice but to do what we are doing, which is running and owning a works team. But I guess that also takes a few different things. Things that are currently in place at Red Bull."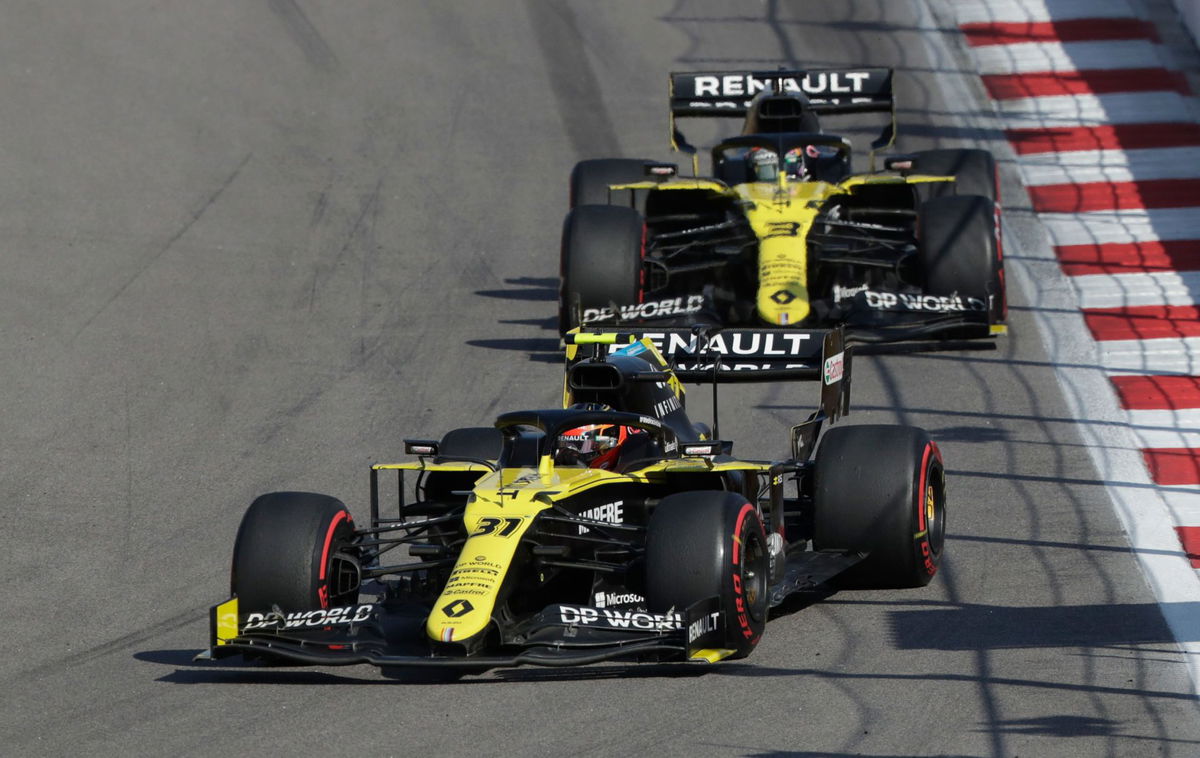 Renault left Formula 1 as a works team after seeing decent profit by winning 4 World Championship titles with their customers, Red Bull.
But beyond that, the team struggled to manage by barely being an engine supplier. Hence, Renault re-entered Formula 1 as a works team in 2016 by buying Lotus and have remained in the sport ever since.