Daimler boss and Mercedes head Ola Kallenius hinted at the team staying in Formula 1 for the foreseeable future. Kallenius opened up on Mercedes' continued participation in F1 following rumours of a possible exit. The Swede revealed that discussions were underway regarding the German team's future in F1.
Mercedes to stay?
Following the announcement of the McLaren-Mercedes partnership, rumours suggested a possible exit for the Brackley outfit as a works team. With Mercedes shifting focus towards renewable energy and hints of F1 not being as lucrative, the German team's future was up in the air.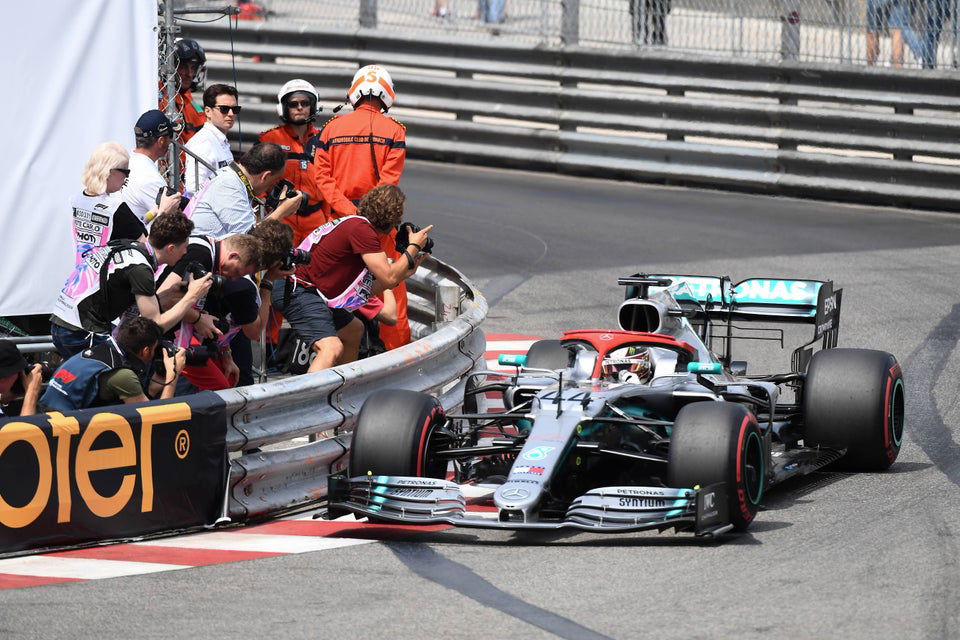 Mercedes has remained undefeated in F1 ever since the introduction of the turbo-hybrid era. The Brackley outfit has cliched every single championship in the sport over the past 6 years and looks unstoppable. From a performance perspective, the German team has no reason to walk away from Formula 1.
"As you know, negotiations are proceeding right now over the framework of a new F1 agreement for the future,
"It is important to us that any deal should be ecologically satisfactory as well as financially sound.
With Lewis Hamilton allegedly demanding an even bigger salary, Mercedes has some difficult decisions to make.
"But F1 remains a very, very attractive arena for us," said Kallenius, speaking to Autocar.
Toto Wolff and Daimler at crossroads?
However, all is not well at the German team. According to many reports, there are rumours of a possible rift between Daimler and Toto Wolff. This could have a big effect on the Austrian's role at Mercedes in F1. Furthermore, it only fuels the widespread speculation regarding Wolff and Aston Martin. Allegedly, Wolff is currently in the midst of negotiating his future at the team heading forward.
Toto has denied having any contacts at Aston Martin. Wolff dubbed the rumours as baseless and said any role at the British team was out of the question.
"Despite the great performance of the Mercedes team, there are rumours of tension between Wolff and the leadership of Mercedes and the parent company Daimler." said Former F1 driver Christijan Albers speaking to De Telegraaf.
However, if talks fail, could a successful partnership with Lawrence Stroll tempt the Austrian towards Aston Martin?
On paper, the decision seems illogical but nothing's set in stone in the world of F1.