Daimler Chief Reportedly Pushing for Russell Amid Friction with Lewis Hamilton over Mercedes F1 Contract
Published 01/04/2021, 1:26 AM EST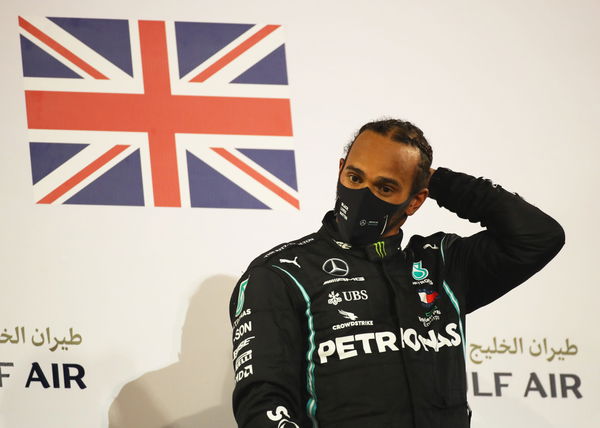 ---
---
The 2021 F1 season is fast approaching us, and soon three-day winter testing will also commence. However, going into the new campaign, the contract situation of Sir Lewis Hamilton at Mercedes remains a big question.
ADVERTISEMENT
Article continues below this ad
Following the timeline from the past year, team principal Toto Wolff was confident an extension was forthcoming soon. Hamilton himself had also expressed an intention to get a deal tied up at the earliest.
However, the fact remains that the Briton's contract at Mercedes has now expired. The team now has to decide whether they want to close out negotiations with Hamilton or possibly bring in a new driver.
ADVERTISEMENT
Article continues below this ad
Russell could get Mercedes opportunity if Lewis Hamilton contract not renewed
According to Motorsport.com, "So where is the problem? Lewis's attitude does not appeal to the Daimler board of directors who gave Wolff full mandate to close the deal as soon as possible, but with a series of constraints that were dictated by the president of the German group, Ola Kallenius." (translated via Google Translate)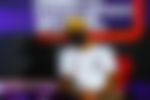 "Wolff could find the support of the new partner in the Brackley team, INEOS, which from a simple sponsor has become an equal partner with Daimler and Toto with shares equally divided at 33.3%."
The recent shareholding restructuring means that INEOS has also now become an equal co-owner in the Mercedes F1 team. However, Daimler AG chairman Ola Källenius potentially also has Williams' George Russell on standby to partner Valtteri Bottas.
Is Hamilton's contract renewal now a possible uncertain situation?
"The chemical multinational could intervene with an extra-budget to meet the driver's claims, while Kallenius threatens to give George Russell a whistle to call him back to the Mercedes from Williams," reads the report.
ADVERTISEMENT
Article continues below this ad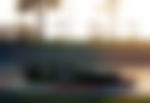 The current period sees both the newly crowned Sir Lewis Hamilton and Mercedes face tides of uncertainty. The seven-time F1 champion naturally wants to continue at Mercedes and further his already outstanding legacy.
At the same time, Russell being in the mix means that Daimler have certain leverage in the negotiations.
ADVERTISEMENT
Article continues below this ad
In this game of give and take then, it will interest fans to see how this story pans out prior to the proposed season start.