Daimler Reportedly Has the Final Say in All Major Decisions at Mercedes F1
Published 01/20/2021, 9:05 AM EST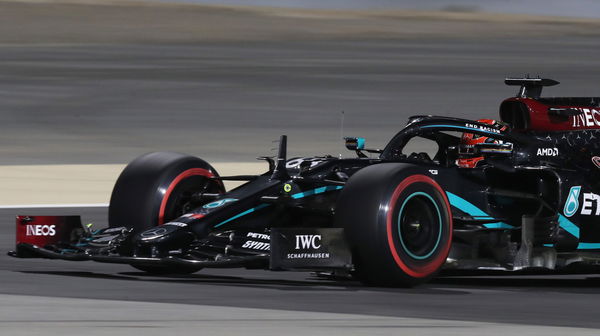 ---
---
Mercedes have been in the limelight since the latter part of the 2020 F1 season when they announced a major corporate restructuring. After year-long talks, INEOS joined the team as stakeholders alongside Daimler and Toto Wolff.
ADVERTISEMENT
Article continues below this ad
The Austrian investor and team-principal increased his stakes to 33%, while Daimler sold 27% of theirs to bring it to level with Toto. Meanwhile, the new-comers, INEOS, too, bought 33% worth shares, making it a three-way tie in the ownership.
Amid the major reshuffle in ownership, one might wonder how the concept of 'decision-making' works when a team is being led by three different owners.
ADVERTISEMENT
Article continues below this ad
Daimler still leading the decision-making role in Mercedes
According to Motorsport Italy, despite Mercedes possessing three equal shareholders, Daimler are still holding the upper hand in making any major decisions. This is apparently because Daimler made their dominion clear during the negotiations.
Moreover, the team is still running under the chassis name, Mercedes. Hence, Daimler's influence is very much evident, while Toto and INEOS are still playing second fiddle to the German giants.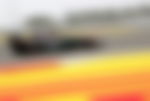 Well, now the question would be, will this domination by Daimler ever come to an end? The answer is 'no.' Daimler have been the major contributor to the team's success so far. They have played a crucial role in each of those constructors' title victories.
And it would be criminal to pull them back from such a crucial position. Hence, as of now, INEOS will remain spectators, while Toto will most probably hold the role of an advisor. However, on the whole, Daimler will make the big decisions for the team.
How much has the corporate restructuring affected Lewis Hamilton?
As F1 approaches the 2021 world championship season, Mercedes remain the only team yet to announce one of their drivers for the season.
ADVERTISEMENT
Article continues below this ad
The talks between the seven-time world champion and the team began in December last year and are yet to come to a conclusion. Quite a lot of reports claimed that Daimler rejected Lewis's offer, as his demands were a tad out of the team's financial reach.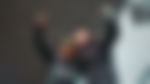 Considering that Daimler will make the final decision for the team, it is likely that Lewis will have to convince the German manufacturers for a drive in 2021. No amount of Toto backing is going to help the Briton.
ADVERTISEMENT
Article continues below this ad
Hence, the only way Lewis is getting a seat in the championship-winning team is by surrendering to Daimler's proposal. And if not, well, then they are not going to ponder over it and rather give George Russell the much-awaited nod.