Daimler Set to Lose Control Over Mercedes F1 Team's Decision-Making Process
Published 05/21/2021, 3:25 AM EDT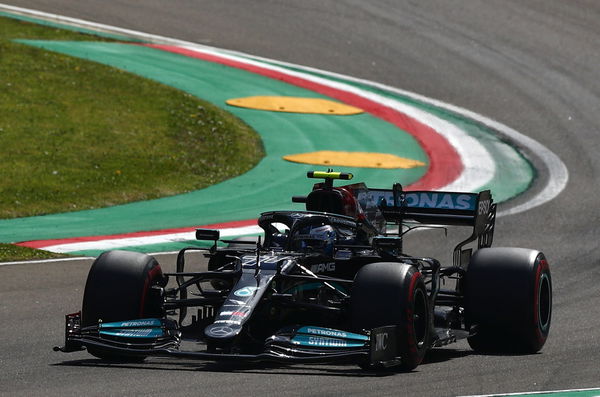 ---
---
Daimler have been leading the Mercedes AMG F1 team through all kinds of decision-making processes since their foray into F1, way back in 2010.
ADVERTISEMENT
Article continues below this ad
However, the recent developments surrounding the entry of INEOS as shareholders have meant that Daimler will soon be stepping back from their rather dominant position.
During the latter part of 2020, Mercedes made a ground-breaking announcement, revealing that Toto Wolff, Daimler, and INEOS will acquire equal shares at the Stuttgart outfit.
ADVERTISEMENT
Article continues below this ad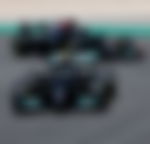 While Wolff and INEOS gained a substantial percentage, Daimler had to sell part of their shares in order to generate a three-way tie in ownership, each possessing 33.3%, ultimately adding up to approximately the team's entire value.
However, the statement also clarified that the German giants, Daimler, will continue to handle the team's affairs. Hence, it looked like their leadership in the team will be a never-ending saga, but there seems to be a twist in the tale.
5 months have gone by, and apparently, the deal is yet to go through. What's more, once the trio completes the sale successfully, Daimler will no longer possess control over the racing team.
What will be the scenario at Mercedes after the sale?
As reported by RacingNews365, Daimler officially confirmed that they would have no control over the Mercedes F1 team after the successful completion of the sale.
"We assume that we will come out of it in the first half of 2021, after which we expect Daimler to no longer have control over the Formula One team," the company mentioned in the latest financial report.
With Daimler finally stepping down after a decade, there will be concerns rising over potential changes to the team. However, as of now, it looks like Mercedes AMG will not change its factory team name.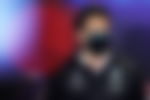 Furthermore, Mercedes will continue to supply engines to two of their trusted customers, Aston Martin and Williams. And there will be no tweaks to the agreements with the two teams.
ADVERTISEMENT
Article continues below this ad
But the biggest fear is whether Mercedes will be able to continue their run of form following the massive changeover.
Considering the abundant success Daimler managed to churn out over the years, will INEOS and Wolff bring about even better performances for the team? Or could this be the start of their downfall in F1?
ADVERTISEMENT
Article continues below this ad