Dangerous Dive for Ricciardo or Giovinazzi Walking on Water? – F1 Fans Get Creative With Controversial Miami GP Marina
Published 05/03/2022, 9:29 AM EDT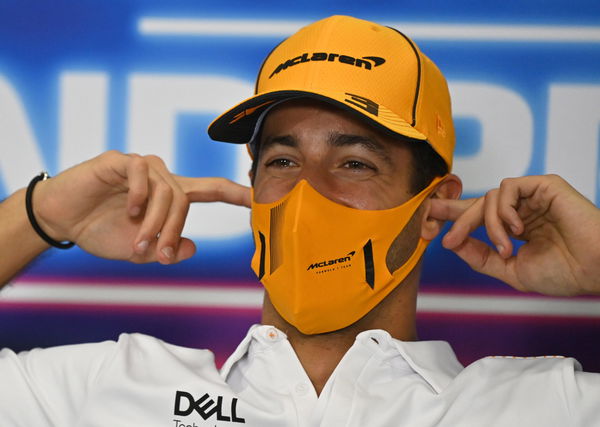 The 2022 season of Formula 1 has witnessed an amazing start. Now, the attention turns to Miami for a very special race. The circuit in Miami offers an incredible backdrop for the first-ever Miami GP, and it will be one to remember. Especially after how fans pulled Daniel Ricciardo, Antonio Giovinazzi, and others to mock the DIY solution.
ADVERTISEMENT
Article continues below this ad

It is a brand new track and we cannot wait to watch the best drivers in the world compete here. Since the venue is making its F1 debut, there is no telling what strategies or modifications we would see from teams.
Set in the Hard Rock Stadium, the home of NFL club Miami Dolphins, the Grand Prix is set to be a celebration of sorts. It is aimed at showcasing Miami's glitz and glamor. However, it looks like organizers have taken matters into their own hands. To create a Monaco like aura, they have built a fake marina for the yachts as the track is far from the sea.
ADVERTISEMENT
Article continues below this ad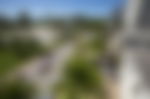 Of course, Twitter did not miss the chance to have a go at the fake marina. Here are a few hilarious reactions.
Twitter reacts to the fake marina at Miami GP
Sky Sports reporter Craig Slater hysterically jumped into the fake marina, performing backstrokes. Former F1 driver Karun Chandhok tweeted "classic slater" and fans joined him as they were left unimpressed with the fake harbor.
Daniel Ricciardo's celebration after he won the Monaco Grand Prix in 2018 will live long in the memories of the fans. One fan tweeted a recreated version of Ricciardo's classic dive in the simulated water in Miami.
Will Buxton's typical Netflix style commentary also makes an appearance.
ADVERTISEMENT
Article continues below this ad
The Miami Grand Prix is one of the two venues in the United States this season as the sport moves to Austin, Texas later in the season. Additionally, the fans will witness the Las Vegas GP in 2023.
WATCH THIS STORY : From Drunk Gala to Dry Responses: Kimi Raikkonen's Funniest Moments
ADVERTISEMENT
Article continues below this ad
Located in the Hard Rock Stadium, the circuit will challenge the drivers. Many believe it closely resembles to the Albert Park circuit in Australia. There is also plenty of entertainment on offer with the likes of Travis Scott, Snoop Dog and Maluma in town.
The hype around the Miami Grand Prix is spectacular. We hope the race and the events live up to the expectations.