Daniel Ricciardo Advises Red Bull to Patch Things Up with Renault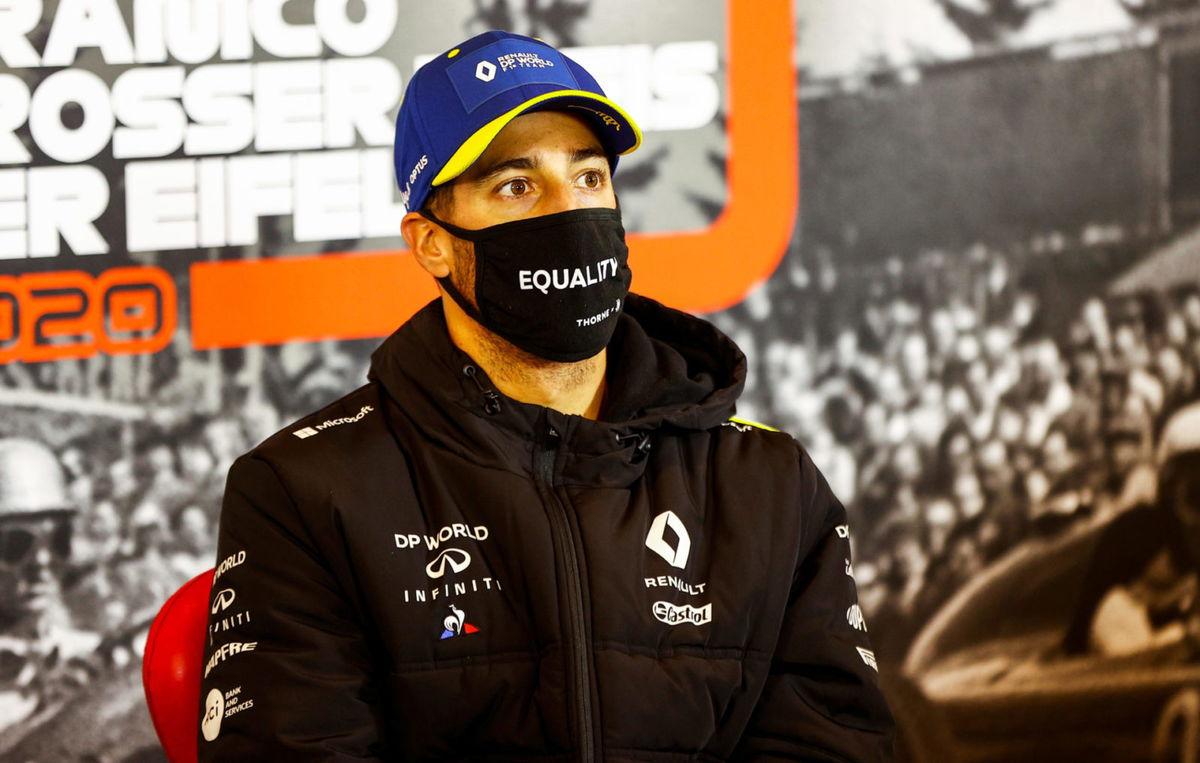 Ever since Honda announced their exit from Formula 1, Red Bull have been exploring every single option, including joining hands with their former engine suppliers, Renault. The drawback of this option is that their relationship ended in a very distasteful way between the two in 2018.
But ex-Red Bull man, Daniel Ricciardo, opined that Red Bull could very well find their way back to their former glory with the French manufacturers. He also added that the team must consider this option from a business point of view.
"Whatever the last time the relationship between Red Bull and Renault turned out, Red Bull still won races with a Renault in the rear," Ricciardo told Motorsport-magazin.
"Of course, they also won the World Championship with the Renault. So I think they will get the support they need and still have the chance to do it- provided they build a good car."
Red Bull are yet to show their interest in teaming up with Renault for the 2022 season. But Renault, on multiple occasions, mentioned that they were more than happy to oblige.
The Renault-Red Bull bust-up not unfixable, says Daniel Ricciardo
Ricciardo admitted that time heals everything and that it is the right time for Red Bull and Renault to join hands. "Of course, I don't decide how it goes. But I think they could," he said.
"Also there are, let's call it emotions. But there is also business and time. Time heals many things and while a few years ago- or whenever- you couldn't look each other in the eye. I don't think that it has to stay that way forever.
"If that should happen in the future, then I think that they can work well together. I've never seen anything that can't be fixed. That's why I have no worries. You would do it!" Ricciardo said.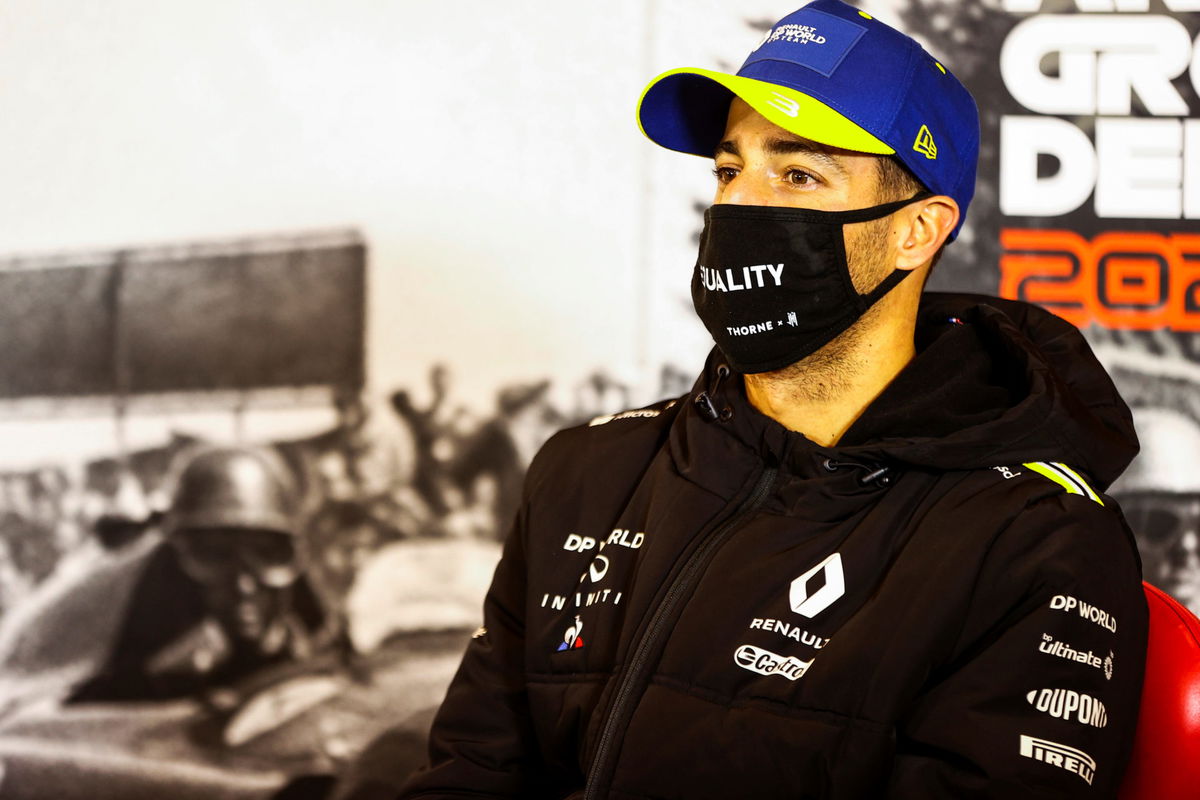 As of now, Red Bull are considering taking hold of the Honda engine's base design and developing it on their own. But the Milton Keynes-based outfit also commented that it is financially not possible for them to bring-in frequent engine upgrades in the future.
Hence, if Red Bull fail to sign a deal with any engine suppliers by the end of 2021, then Renault will be obligated to supply their power unit to them.
(The quotes are translated from German using Google Translate)