Daniel Ricciardo Chooses His Toughest F1 Teammate Amidst Likes of Verstappen & Vettel
Published 08/26/2021, 5:57 AM EDT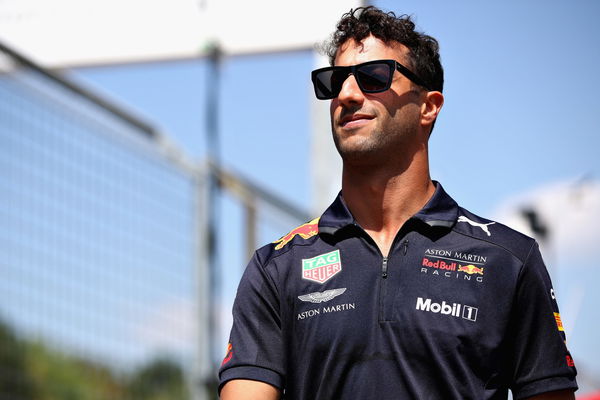 ---
---
Daniel Ricciardo has been struggling to find his groove since jumping boats to McLaren from Renault ahead of the 2021 season. But, that doesn't necessarily mean his past was quite dull as well. Prior to the McLaren and Renault campaign, Ricciardo was one of the top drivers of the Red Bull Racing team.
ADVERTISEMENT
Article continues below this ad
The Australian faced huge teammate threats, including that of 4-time world champion, Sebastian Vettel and the ongoing season's title contender, Max Verstappen. Interestingly, Ricciardo has beaten both the drivers at least once during his Red Bull stint. Hence, amidst the resemblance, Ricciardo went on to reveal the driver who was easier to beat, out of the two.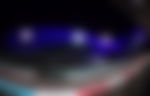 ADVERTISEMENT
Article continues below this ad
What did Daniel Ricciardo say?
As reported by Motorsport Total, Ricciardo revealed that Verstappen was a tougher shell to crack compared to Vettel, who was much easier to beat, having enjoyed a strong season against the German in 2014.
"At least it looks that way on paper. I had a very strong year against him," Ricciardo said. "Sebastian was older and at the peak of his career. There was less scope for him to become even better as a four-time world champion."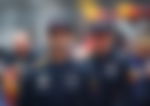 Ricciardo replaced Mark Webber to join the Red Bull line-up alongside Vettel, who had just won his 4th consecutive world title. Hence, the odds were that the German would beat Ricciardo to the pulp.
However, in reality, it was Ricciardo who absolutely dominated through the season and finished 71 points ahead of the world champion.
Ricciardo reckons Verstappen was evolving unlike Vettel
Having won 4 titles on the trot, there was hardly any more performance left to unlock for Vettel. However, Ricciardo felt that Verstappen was still evolving as a racing driver when he joined Red Bull in 2016. Hence, with each passing weekend, the challenge was getting tougher and tougher.
"That's why it was more difficult against him," the McLaren driver said.
After finishing ahead of his teammate over 2016 and 2017, Verstappen finally managed to bite back in 2018, the year which also witnessed Ricciardo battle the reliability issue of Renault's power unit.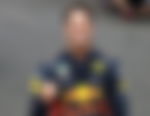 Hence, amidst the looming threat of Verstappen, Ricciardo opted to give up his seat at Red Bull and shifted to Renault from 2019.
ADVERTISEMENT
Article continues below this ad
Overall, despite the slow start with McLaren this season, Ricciardo has started to re-surge. The team, too, has inched close to the top field more significantly.
Hence, with massive regulation changes due next season, can McLaren deliver a strong enough car to spur a duel between the former teammates, Ricciardo and Verstappen? Well, only time will tell.
ADVERTISEMENT
Article continues below this ad
Watch Story: Top 5 wins of Max Verstappen's F1 career