Daniel Ricciardo Emotionally Reveals Who Is Filling the Void of His Parents Amidst a Non-Stop F1 Season
Published 09/19/2021, 4:20 AM EDT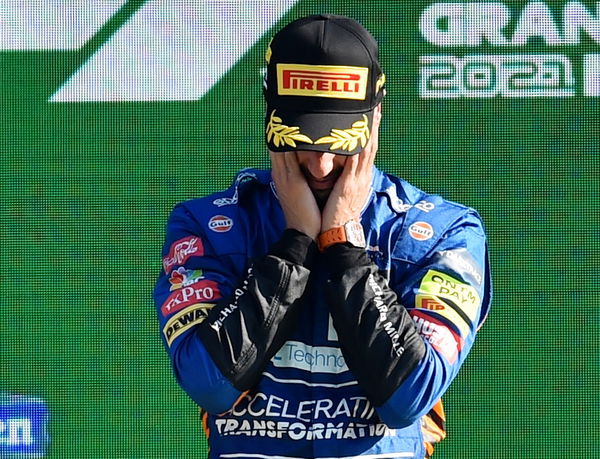 ---
---
Formula 1 is undeniably a tough sport, and constant traveling does often take a toll on the drivers and their respective crew. Similarly, the 2021 Italian GP race winner, Daniel Ricciardo, acknowledged that he has persistently missed the warmth of his parents during race weekends.
ADVERTISEMENT
Article continues below this ad
This leads to the question, how does the Australian cope with it? Well, it is certainly a massive void to fill, and Ricciardo has been relying on two of his work colleagues to accomplish that. One being his manager, Blake Friend, and the other being his personal trainer, Michael Italiano.
What did Daniel Ricciardo say?
ADVERTISEMENT
Article continues below this ad
In an exclusive interview with McLaren, Ricciardo affirmed that he occasionally misses his family, but Blake and Michael have managed to get rid of the missing.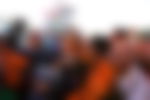 "I've been very fortunate to have a really good support network around me. You know, good friends, whether that's Blake, whether that's Michael or people in the team. They kind of fill the void," he said.
"Of course, I miss my family, but I've been able to, let's say, soldier on just fine because of them, because of the other people in my life. I think staying busy helps as well. And just being driven. This sport keeps me laser-focused," Ricciardo added.
Who is more important to Ricciardo?
The Honey Badger is still preferring his family over everything, as he revealed that he grew up in a very highly affectionate home.
"I'd still say family. Yeah. I think it dictates a lot of your happiness and all that. Not having family around over the past year… it's been… it's been hard," he said.
ADVERTISEMENT
Article continues below this ad
"I was fortunate to grow up in a really loving and affectionate home. Not having some of that, it's like a part of you, a part of your life that you enjoy is missing."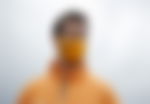 Overall, after a rather poor start to the McLaren campaign, Ricciardo is oozing with confidence and is inching closer to his teammate in the championship standings.
ADVERTISEMENT
Article continues below this ad
The gap has come down to 49 points, and it looks like the difference could come down even further. So, after finishing ahead of Lando Norris twice in the latest triple-header, can Ricciardo continue to pull off more such dominant shows over the upcoming weekends at Sochi and Istanbul Park?
Watch Story: When F1 Drivers Had a Blast on Top Gear Featuring Hamilton, Vettel & Ricciardo