Daniel Ricciardo 'Had To Swallow My Pride' Over McLaren F1 Team Order in Imola
Published 04/18/2021, 4:19 PM EDT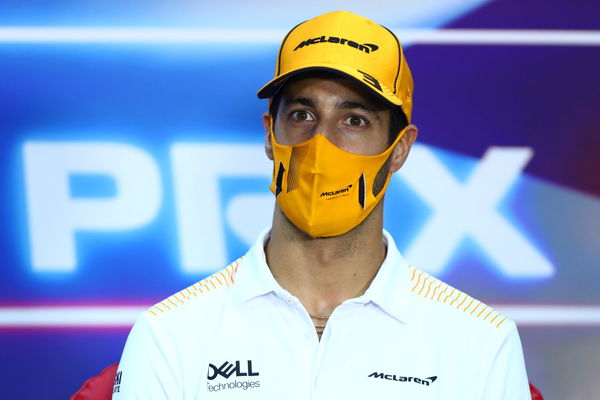 ---
---
When two drivers donning the exact same suit, driving the exact same car refer to each other as 'teammates', it is a great paradox. Because of their competitive attitudes and the ferocious drive to beat the other, 'mates' is not something the two call each other very frequently. And let's not talk about their sometimes selfish behavior that sabotages their 'team'. So, when in Imola, Daniel Ricciardo did something, it certainly went against the natural character of an F1 driver.
ADVERTISEMENT
Article continues below this ad
"I think that's where I certainly gonna swallow my pride," Daniel Ricciardo admitted after the race.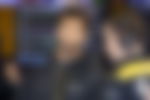 Let us walk you through this happening in case you are oblivious to it. In a case of team orders being implemented, Daniel Ricciardo, while running in P4, was asked to allow his faster teammate, Lando Norris, to overtake him, so the Briton could challenge those ahead of him.
ADVERTISEMENT
Article continues below this ad
It hurts a driver's ego when he is told that his teammate is faster than him. Mostly they believe that they are still the quicker ones; and them not following the instruction can begin a political rivalry within the team. But going against an F1 driver's true principles, Daniel Ricciardo not only admitted that his team was fair but also that his teammate was faster.
"Honestly, the team were fair enough. They gave me time to try to show my pace. There were some laps where I had a bit and I could do a decent time. To be honest, when I did push, I killed the front-left tire.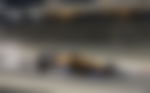 "So, I think they gave me the time to show what I had and today, it wasn't enough. So, I am not going to get into any fisticuffs because it's fair enough."
'Would Prefer Lando Norris on the podium better than him in P12' – Daniel Ricciardo
The Australian now has a decade of F1 racing under his belt. And a few switches of teams, as well. So, he understands the reason why he is lagging behind his teammate. He sees the positive in McLaren's competitive pace rather than being envious to see his teammate flourish.
"I don't think I underestimated, I was well aware when I transitioned from Red Bull to Renault. Unfortunately, it's going to take a bit of time, but the season's long," said the former Red Bull driver.
ADVERTISEMENT
Article continues below this ad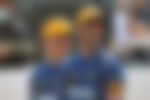 "The positive is that Lando had a strong weekend, obviously on the Podium. I think, better that, than him in P12. It shows that we are quick." 
Ricciardo has our respect.
ADVERTISEMENT
Article continues below this ad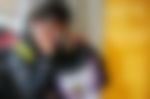 Trending Stories