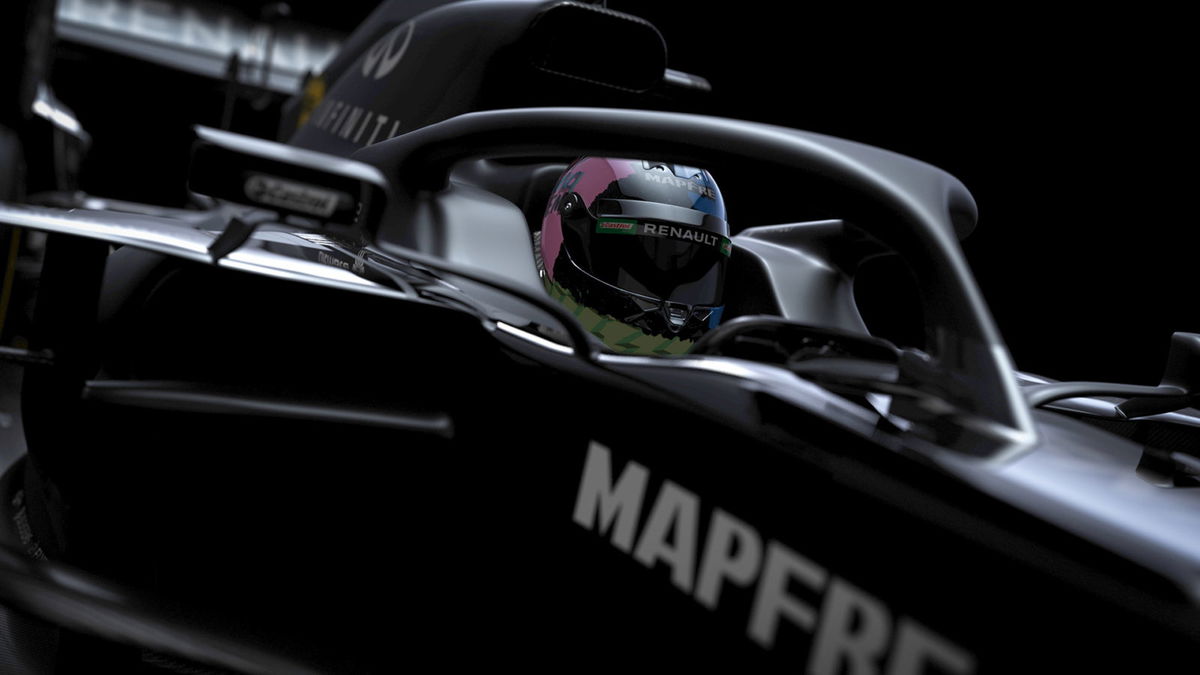 Australian driver Daniel Ricciardo will be entering his second season with the Renault Sport Formula One team. Admittedly, in his maiden season, the team had a disappointing run, finishing behind rivals, McLaren.
However, Ricciardo is continuing to keep the faith and is confident that the current season will be smoother. He suggested that since he is more familiar with the way they operate now. In addition to that, Daniel Ricciardo himself has gained more experience as well.
The Aussie joined the French team after a five-year stint at Aston Martin Red Bull Racing. The 30-year old penned a two-year contract, and will be seeking an extension at the end of the 2020 season.
In spite of the team's struggles, Ricciardo banged in some great drives and results and outraced Nico Hulkenberg. Sadly, the car's poor pace meant that Ricciardo and Hulkenberg endured a frustrating season while McLaren dominated the midfield war.
Ahead of the 2020 season, Ricciardo hoped that this year would be kinder for him and the team.
"I'm looking forward to blending into the team better on the back of having a full season behind us," the 30-year-old explained. "So things are going to be easier in that sense. I learnt a lot about myself and obviously a lot about the team."
Crunch time for Daniel Ricciardo and Renault
The Renault Sport Formula One team have just launched the testing livery for their R.S.20 machine. Both Ricciardo and new teammate Esteban Ocon were present in Paris for the event. Unfortunately, the team used the livery on their R.S.19 car, so it is expected that its successor will debut at pre-season testing.
Meanwhile, both Ricciardo and Ocon are very excited to put the car through its paces when testing begins. 2020 will likely be a redemption arc for Ricciardo and his team as they bid to return to the podium.