Daniel Ricciardo has plenty to cheer about next year when he joins McLaren. He's joining one of the most iconic teams in F1 history and could be fighting for podiums, and eventually wins. Not to mention, a welcome change in the power unit, when McLaren switches to Mercedes. However, the honey badger had to forego a major part of his salary to join the Woking outfit.
Daniel Ricciardo: losing a little but gaining a lot
According to a report from French publication Sportune, Ricciardo is taking a massive pay cut in joining the British team next season. But the Honey Badger hasn't lost a lot, as there are some pretty neat clauses in his contract that could see him raking in the moolah.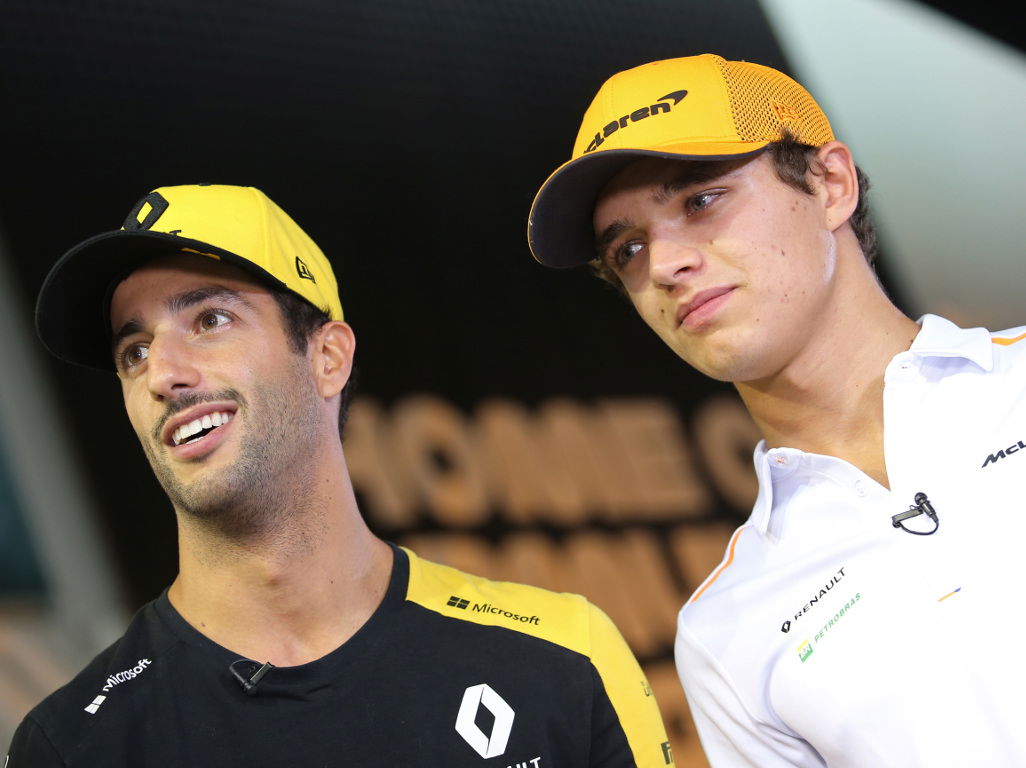 Allegedly, Ricciardo's original deal with Renault involved an annual salary of 20 Million Euros.  It also included a bonus of 5 Million if the team finished in the top 4 in the Constructors' Standings. Additionally, Ricciardo would've earned an extra 5 Million had he won the World Championship.
But the Aussie clearly isn't interested in money as he's opting for a less lucrative deal with McLaren. Apparently, Daniel's agreement with Mclaren is a 2-year deal with an option of an extension. In this duration, the Aussie stands to make 10 Million Euros every year with a host of bonuses. Allegedly, Ricciardo will earn an extra 400k per point and 1 Million for every win.
McLaren will probably comfortably finish in the points but one can't write off a win just yet. The team has seen tremendous growth over last season and is only growing stronger. Suffice it to say, McLaren is well on its way to becoming a top team in F1 once again.
Ricciardo's allegedly giving up over half his salary in the hopes of driving a competitive car in F1. Furthermore, the report states Daniel is the team's number 1 driver. Now, team principal Seidl clarified that the Woking outfit wouldn't favor one particular driver but he only referred to the start of the season.
With an experienced driver and race winner like Ricciardo coming into the team, Mclaren wouldn't be totally wrong to favor the Honey Badger.