Daniel Ricciardo Looks Back Upon His "Rude" Predictions for Max Verstappen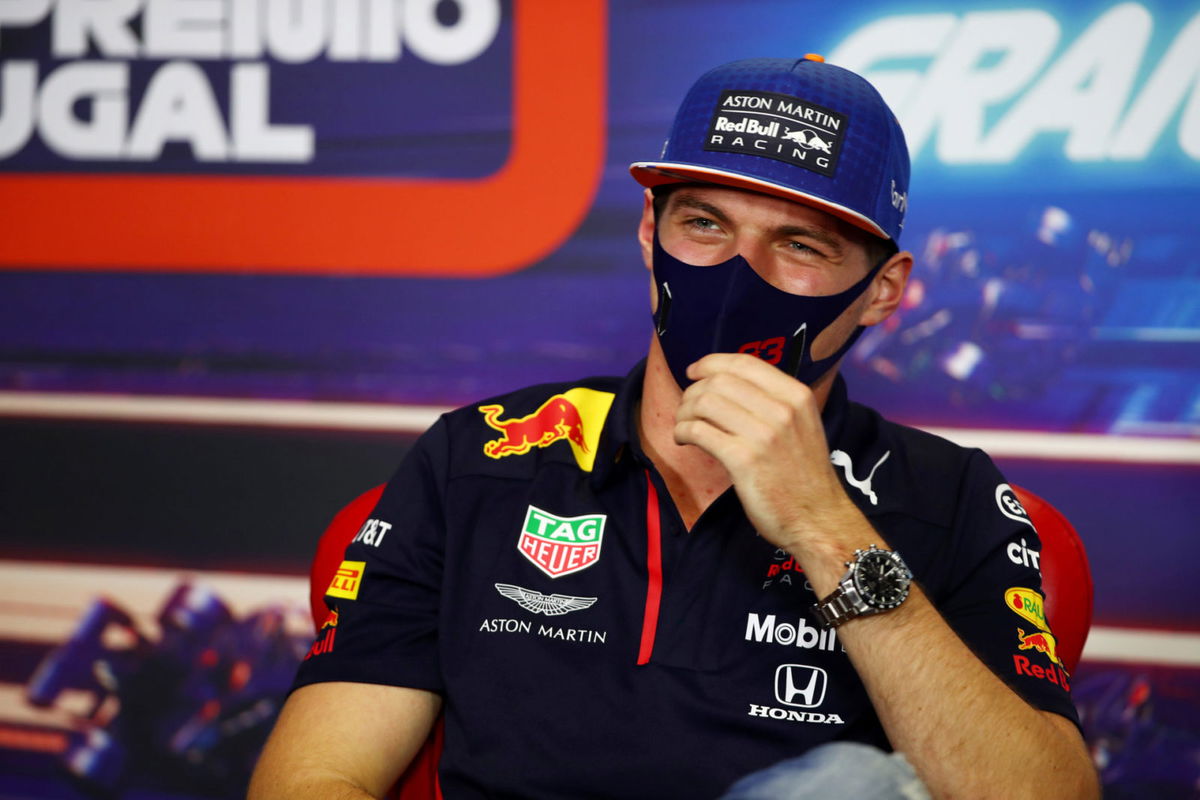 Daniel Ricciardo is having quite the season at Renault. The Australian has shown great consistency and capped his impressive showings with a maiden podium with Renault in the Eifel Grand Prix.
The man from down under has shown exactly why he is one of the best drivers on the grid. He currently sits in 4th position on the Drivers' Championship table with 80 points.
While his talent and race pace have never been in doubt, it looks as though Ricciardo lacks in one particular area.
As it turns out, the man from down under isn't exactly the greatest at making predictions.
Back in 2018, in an interview with Sky Sports, Ricciardo had to predict how his then-teammate Max Verstappen and himself would fare in the 2019 and 2020 season.
While Ricciardo didn't do too badly while predicting his own final position on the leaderboard, Verstappen will probably not be best pleased.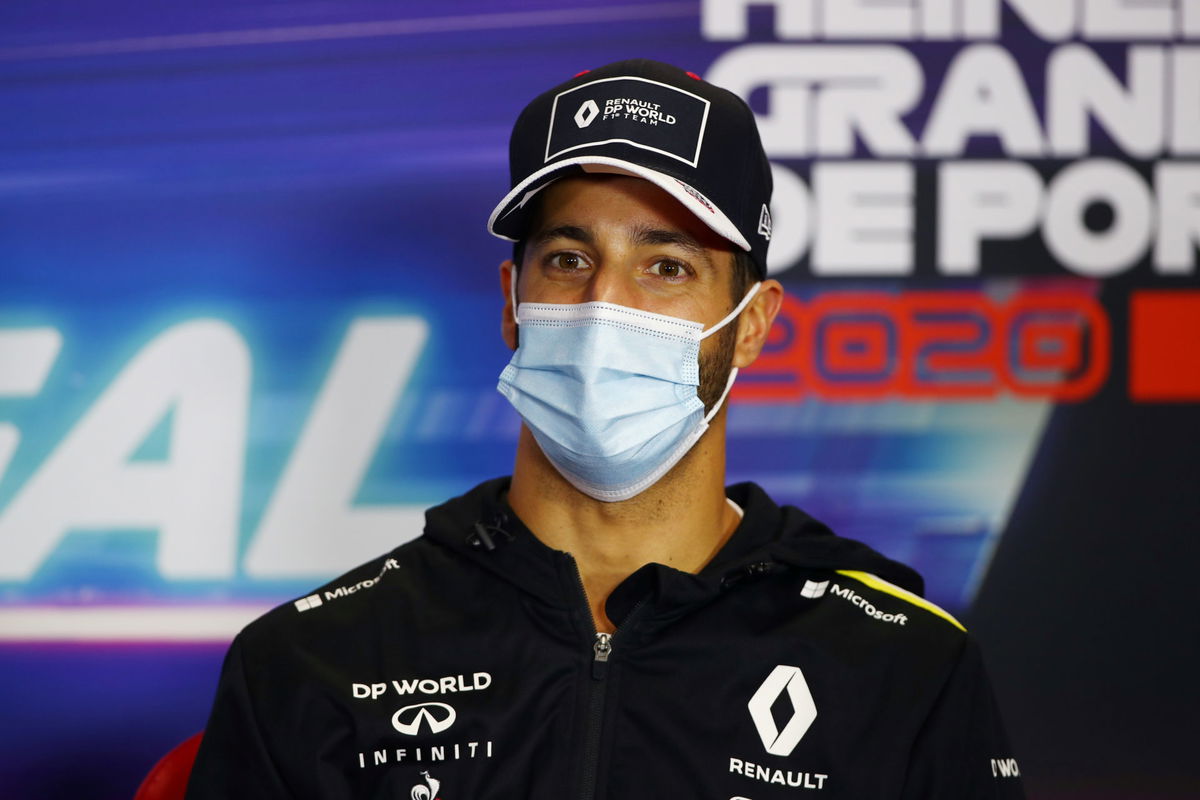 It's fair to say that the Renault man underestimated the Dutchman. Ricciardo predicted that Verstappen would finish 5th in 2019 and 6th in 2020. In reality, Max ended 2019 in 3rd place and seems well on course for another 3rd place finish.
Looking back at his not so accurate predictions, Ricciardo said, "Wow. Geez Dan, pretty pessimistic.
"I was a bit rude to Max, wasn't I?"
What were Daniel Ricciardo's predictions for himself?
The seven-time Grand Prix winner had already signed for Renault before he could make up these predictions.
Being realistic, Ricciardo predicted that he would end the 2019 season in 7th place. Unfortunately for him, he did worse than that, ending the campaign in 9th place with 54 points.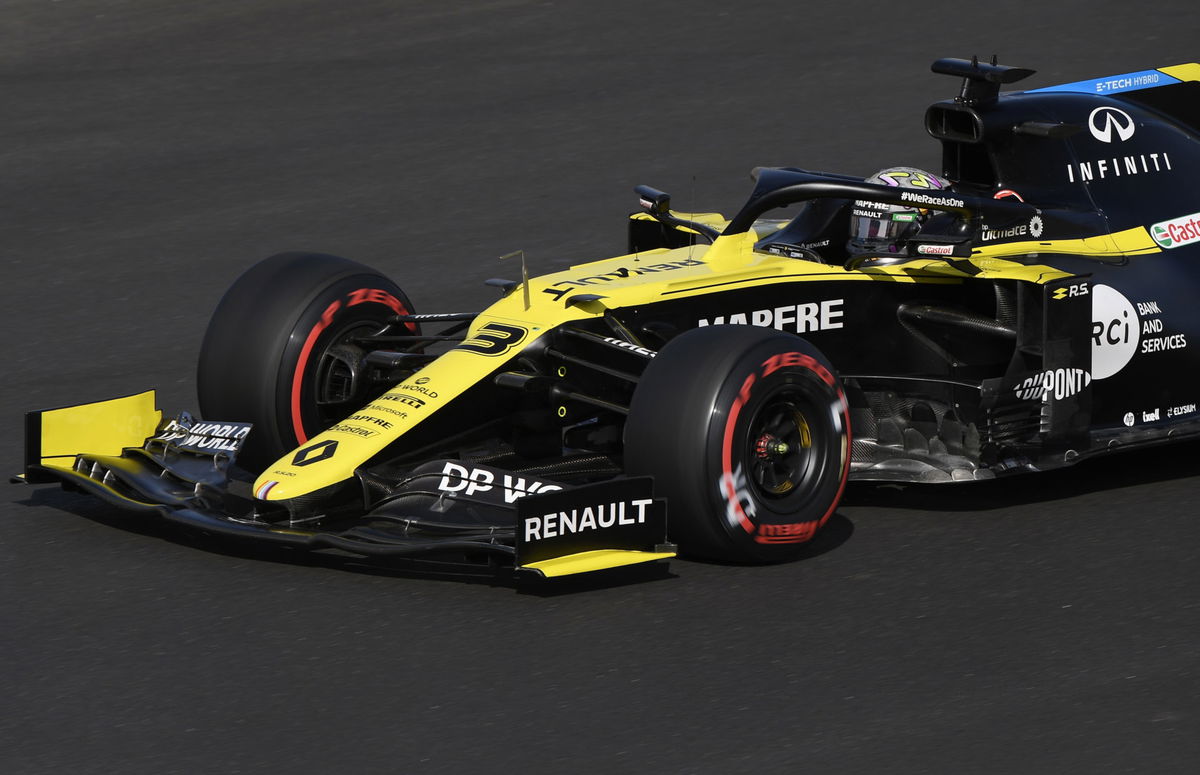 However, for 2020, it looks as though Ricciardo may do better than what he expected of himself when making these predictions two years ago.
For the 2020 predictions, the Australian had himself finishing the season in 5th place. As things stand, Ricciardo sits in 4th place.
It isn't a given that Ricciardo will finish in 4th place, considering how tight the battle is among mid-field teams. After all, only 17 points separate him from 9th place Pierre Gasly.
Coming to the end of the season with only 5 more races to go, Ricciardo would want to make sure he hangs on to 4th place and finishes as the 'best of the rest.'
It's easier said than done, but trust the Renault man to see off this season with a bang.