Daniel Ricciardo Open to Learning From "More Experienced" McLaren Teammate Norris
Published 02/28/2021, 3:54 AM EST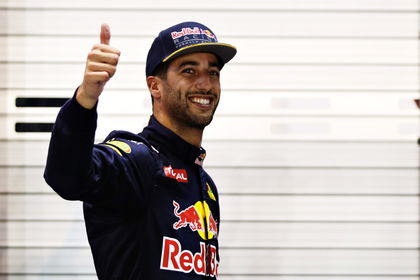 ---
---
Daniel Ricciardo is 10 years older than Lando Norris and is entering his 11th Formula 1 season this year. The Briton, however, will start just his third season. However, Ricciardo believes there's a lot he can learn from his much-younger teammate.
ADVERTISEMENT
Article continues below this ad
The Australian is making a move to McLaren this season. Driving alongside Lando Norris, he will work towards retaining the P3 position.
While this is Ricciardo's first season with the team, the young Briton has been involved with McLaren since 2017. Thus, even though Daniel is somewhat of a veteran of the sport, he thinks Lando has important experience that he doesn't.
ADVERTISEMENT
Article continues below this ad
He said, "It's funny. I'm certainly the more experienced in terms of F1, this being my 11th season, but in terms of McLaren, Lando is the more experienced.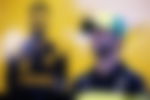 "For sure, there are some things I can learn from him, particularly within the team itself, the integration into the McLaren family. Every time you have a new team-mate, it's a real opportunity to learn something new, like work ethic or a driving technique, or both."
I will learn from Lando to better myself, claims Daniel Ricciardo
The Australian has won several races during his stint at Red Bull. He also helped guide Renault back to the podium last season. But Ricciardo is still open to learning and improving himself to be a better driver.
"I'm always pretty open-minded, I know every driver has confidence in themselves and their ability, and I am very confident as an individual but I am also open-minded.
ADVERTISEMENT
Article continues below this ad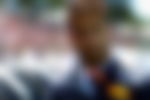 "If there's something I can take from Lando and use it to better myself then obviously I am looking to learn as much as I can," said the Australian.
Ricciardo's three-year stint with McLaren is the best chance he may get to battle for the championship. With the new Mercedes engine onboard, Ricciardo will once again want to make regular appearances on the podium.
ADVERTISEMENT
Article continues below this ad
Do you believe McLaren and Lando will help the Australian get back on top of the podium once again?