Daniel Ricciardo Recalls Reaction to NASCAR Legend Earnhardt's Death: "I Was Crying"
Published 02/18/2021, 10:55 PM EST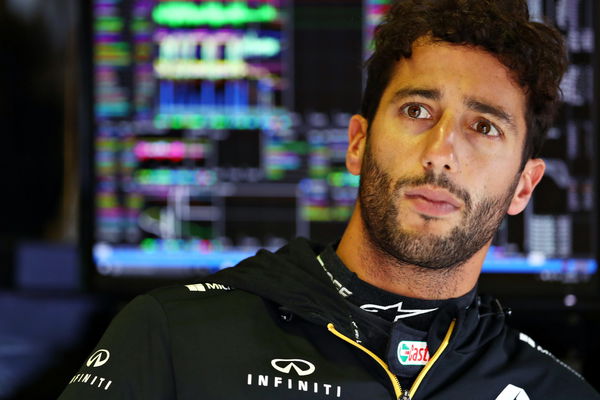 Daniel Ricciardo made his Grand Prix debut at the British Grand Prix in 2011. One of the biggest influences on the Australian's racing career is Dale Earnhardt, one of the most successful NASCAR drivers of all time.
ADVERTISEMENT
Article continues below this ad
Dale Earnhardt was a highly aggressive driver, a style that earned him the nickname, 'The Intimidator'. Unfortunately, the American racer died in an accident during the Daytona 500 in 2001.
Thursday marked the 20th anniversary of Earnhardt's death. In an interview, the McLaren driver recalled the sad day of his hero's demise. "I remember the race 20 years ago vividly," Ricciardo said.
ADVERTISEMENT
Article continues below this ad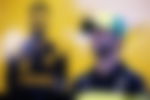 "My reaction to the news, I was crying. I called my friend at the time, Stephen, we raced go-karts together, and he was also a big Earnhardt fan. I called him as soon as I saw the news, and we just basically cried on the phone together. He was a hero, for sure," he recalled.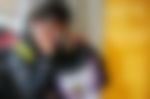 Daniel Ricciardo explained the reason behind using #3
Firstly, Earnhardt was the Australian's racing hero. Furthermore, Ricciardo hoped using his hero's racing number will help encourage him to adapt to 'The Intimidator' mentality. As an acknowledgment to his hero, Ricciardo started driving under the number-3 for Red Bull in 2014.
ADVERTISEMENT
Article continues below this ad
"It was really in 2014 when I took on the number three, I also had it in the back of my mind to take on The Intimidator – and obviously my version of that was 'The Honey Badger'."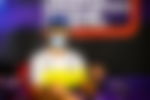 "But I felt it was really my year to make a bit of a statement, to be the guy that was not afraid to put on a big move, to race hard," he explained.
ADVERTISEMENT
Article continues below this ad
That first year with Red Bull, Ricciardo made a strong statement as he claimed the P3 finish in the drivers' standing. The Australian will drive the 2021 season with McLaren. Looking for redemption, Ricciardo is sure to reach out to his inner intimidator and claim podiums this season.
Do you believe McLaren will help the Honey Badger to intimidate the grid and get back on top of the podium once again?