Daniel Ricciardo Reckons F1 Drivers Who Raced With 'Intimidating' V12 Engines Are Like Super Heroes
Published 07/21/2021, 4:22 AM EDT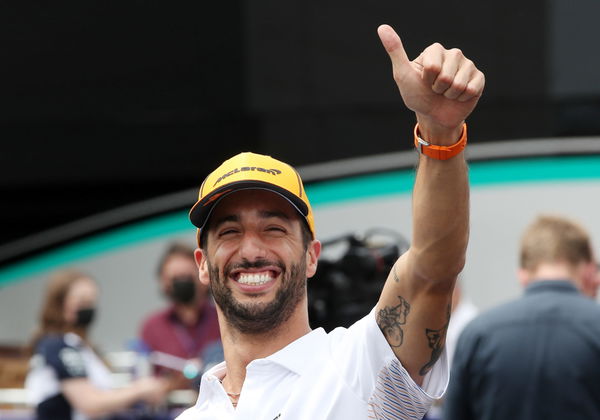 ---
---
Daniel Ricciardo, despite not winning a title yet, is undeniably one of the most talented F1 drivers on the grid at the moment. And of course, like any other driver, the Australian fell in love with the breathtaking sport at a very young age.
ADVERTISEMENT
Article continues below this ad
But there were certain aspects in F1 that apparently attracted the McLaren driver. One of them being his heroes like Ayrton Senna and Michael Schumacher. But that's not it; Ricciardo's interest in F1 went over the roof when he came across the screaming sound that the V12 engines projected.
There was nothing like V12: Daniel Ricciardo
ADVERTISEMENT
Article continues below this ad
F1 cars may have gone quiet since the dawn of the hybrid era. But, before that, one could the cars screaming from over a mile away; such was the noise the V12s and V8s managed to generate.
There is also no denying that many viewers formed an ardent interest in the sport exclusively for its sounds. And Ricciardo was one of them. During an interview with BBC, the Honey Badger reckoned that the screams of V12s were quite "intimidating."
"It's like the pinnacle of motorsport. It's basically like the fastest circuit cars in the world with the most technology. I remember like Ayrton Senna growing up," he said.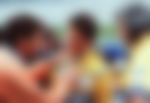 "And these names – Schumacher. They were like heroes for me. So, yeah, I was just fascinated. I think as well the noise, the sound of the cars was… Just there was like nothing else.
"And back then, there were V12 engines, and they screamed and they were intimidating. And it just felt like these guys were like superheroes."
F1 driver was equivalent to an astronaut for me: Ricciardo
Ricciardo opined that F1 slowly, but steadily, transitioned into his career target after considering it a passion for a while in his teenage.
So, I guess, yeah, as a kid, you know you have these. 'I wanna be an Astronaut' or whatever. And for me, like a Formula 1 driver was the equivalent," Ricciardo added.
ADVERTISEMENT
Article continues below this ad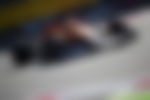 Overall, such unique attributes of F1 managed to conquer Ricciardo's attention at a very young age. That's when it all started for the Australian.
And after over two decades, he is still going strong, with championship hopes very much persisting amidst the approaching makeover to F1's 2022 regulations. So, will Ricciardo manage to accomplish his dream of winning a title in F1 soon?
ADVERTISEMENT
Article continues below this ad
Watch Story: When F1 Drivers Had a Blast on Top Gear Featuring Hamilton, Vettel & Ricciardo