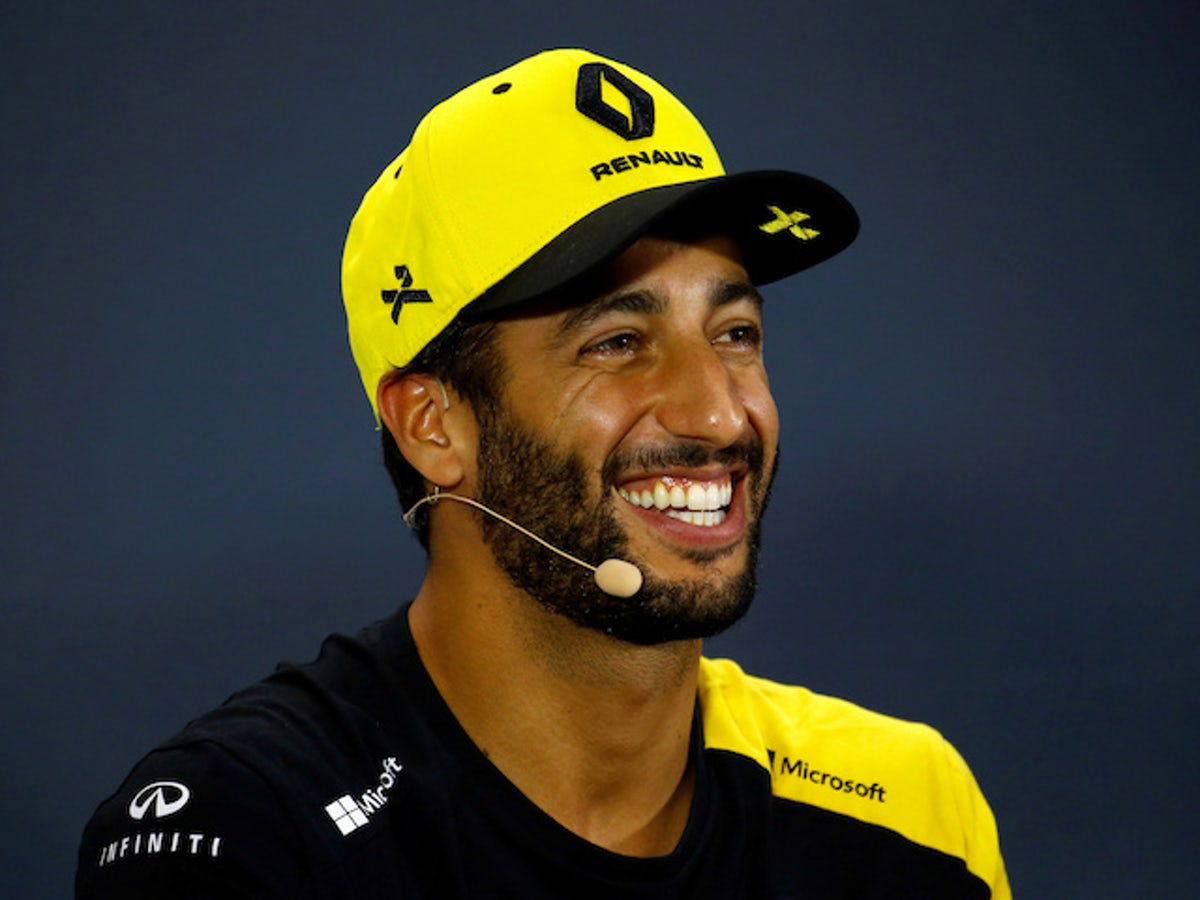 Renault F1 boss Cyril Abiteboul is in quite the conundrum with regard to Daniel Ricciardo. On one hand, he would love to see the Australian pick up his first Renault podium. On the other hand, he dreads to think of what will happen after that, as he will face the consequences.
Apparently, the Aussie made a heck of a wager with the Renault headman. If he got on the podium, Abiteboul would have to get a tattoo of Ricciardo's choice, and knowing Ricciardo, that is a little scary.
So one could only imagine the flurry of emotions when the 31-year-old finished fourth at the British Grand Prix. On the cool-down lap, the Frenchman reminded his ward about the bet and how close he was to losing it.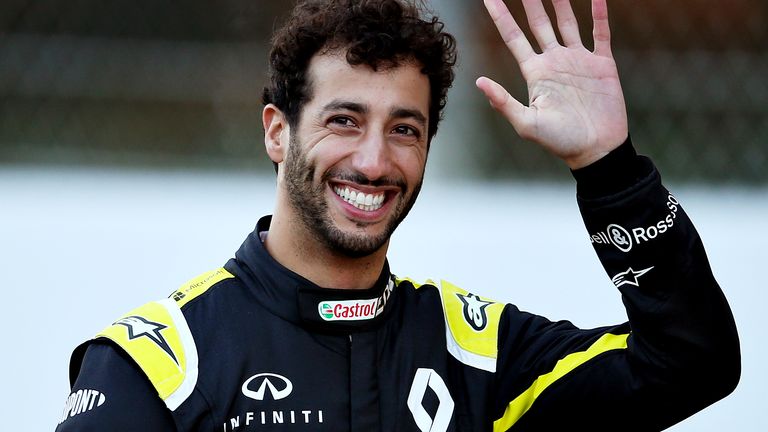 Ahead of the race, Daniel Ricciardo spoke to Sky F1's Jenson Button and revealed some details of the bet. He said, "It was if I get a podium, he has to get a tattoo. I feel I (should) get a tattoo as well. It's like we both get tattoos.
"We made the bet at the beginning of last year. It was like, 'If we get a podium it will be awesome, let's think of something we can do if we get a podium'."
What else did Daniel Ricciardo say?
The Renault driver sported a mischievous smirk when he revealed that he could choose Abiteboul's tattoo. However, Abiteboul still retained the power to decide the location and size of the tattoo.
Sadly, Ricciardo compromised his 70th Anniversary race when he spun off the track and ended his race in 14th.
On the other end of the scale, if Ricciardo clinched a Top-3 result, it would be a perfect farewell gift for Renault. When there was a major reshuffle in the driver market, he announced that he is joining McLaren next season.
Unfortunately, Abiteboul did not take too kindly to Ricciardo's decision and questioned the driver's loyalty. In his defense, the Aussie insisted that he did not take the decision lightly and really put some thought into it.
Now, the 31-year-old is set to partner Lando Norris next season in the Woking-based outfit.
ALSO READ- WATCH: Lando Norris Bonks Future Teammate Daniel Ricciardo on the Helmet
SOURCE- PlanetF1.com