Daniel Ricciardo Reveals Who He Facetimed First After His Monza F1 Victory
Published 09/21/2021, 9:15 AM EDT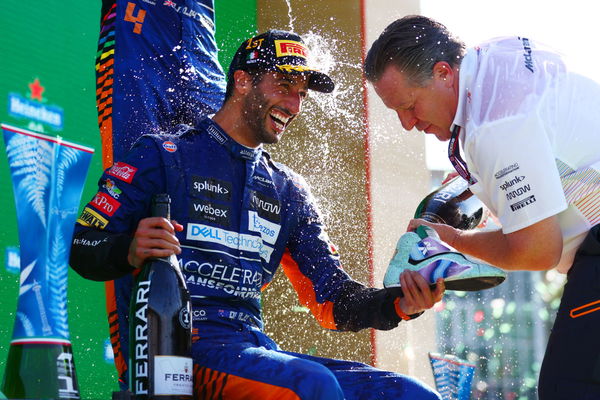 ---
---
After a long, long wait of 9 years, McLaren are on the top step of the podium again — all thanks to Daniel Ricciardo. Ending the nearly decade-long drought, the team achieved a commendable 1-2 finish at Monza, with Ricciardo leading the line.
ADVERTISEMENT
Article continues below this ad
And what does a Grand Prix winner do after winning for the first time in three years? Does he go over the race and think about his winning moment?
For Ricciardo, it's much simpler than that. He giggles!
ADVERTISEMENT
Article continues below this ad
Daniel Ricciardo said his first post-race call goes to his parents
After an eventful homecoming to the McLaren Technology Centre, Daniel found some time to sit down with McLaren.com and reflect on the crazy weekend which saw McLaren becoming the first constructor to secure a 1-2 finish in the 2021 F1 season.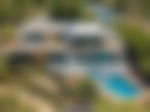 When asked who's the first person Daniel spoke to when everything settled down after the delirious race, Daniel replied promptly that it was his parents.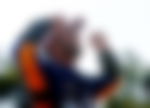 "Mum and Dad. That's the first call I make. After the race, by the time I got back, I think it was like 2:30 AM for them. And I was like, 'I wonder if they're still awake…? They're probably awake, they're probably drunk, or their adrenaline is so high they can't sleep.'
"So, I FaceTimed them and that was cool. It was cool just to see how excited they were at that moment because by the morning, naturally, a little bit of the emotion has fizzled out."
Ricciardo also said that after the call ended, he got some time to himself when he reflected on what he had just achieved.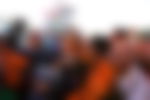 He said, "Straight after that call, I had a shower. And that was really the first moment I had to myself. Those five minutes were the chance for me to exhale and when I did, do you know what happened? I just giggled to myself. Simple as that. I just giggled."
ADVERTISEMENT
Article continues below this ad
Monza never fails to surprise
This is, however, not the first time that Monza has given the Formula One fans a truly historic race. Last year, at the 2020 Italian GP, Pierre Gasly won his first-ever Grand Prix at Monza, leading AlphaTauri to their first victory in F1 as well.
WATCH STORY: F1 Drivers Fighting on Track
ADVERTISEMENT
Article continues below this ad
In 2019, it was Charles Leclerc, who led Ferrari to their first victory at their home GP since 2010.
We can say with certainty that Monza never fails to surprise! And that's why, despite having almost half a season ahead of us, we look forward to next year's Italian GP!