Daniel Ricciardo Urges F1 to Let Engineers 'Do What They Want'
Published 03/23/2021, 3:35 PM EDT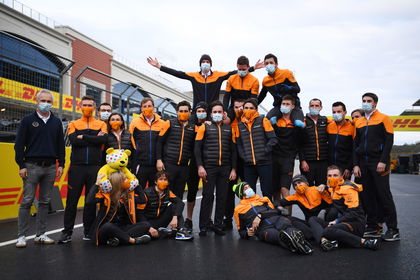 ---
---
In F1, drivers take all the plaudits and the biggest paycheck. However, while they are the front and center, it is the people working behind the scenes who make the difference.
ADVERTISEMENT
Article continues below this ad
If drivers like Daniel Ricciardo taste the champagne on the podium, it is his team that put him in a position to enjoy the spoils.
And those that build their primary weapon are the engineers. A savvy sport like F1 can count on some of the world's best engineers as its key pillar.
ADVERTISEMENT
Article continues below this ad
Every year, the FIA changes the regulations to present new challenges to the engineers. For example, this season, the governing body instructed the teams to alter the design of their floor and the diffuser in a bid to take away aerodynamic performance from the cars.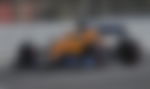 So, Daniel Ricciardo went into the cockpit of the MCL35M believing the car would be 'trickier to drive' because of the changes.
However, to his surprise, he felt the same as last season, meaning the engineers bent their heads around the rules to compensate for the changes in other areas of the car.
"It really highlights just how clever the engineers are," said Ricciardo.
According to him, the FIA should give a free rein and allow these scientific brains to flourish in spite of having rigid technical rules that limit their ability –
"Sometimes I wonder why we don't open up the regulations and let them do what they want because, in the end, they're always going to find a way around the rules."
'Driving is the not hardest job in F1' – Daniel Ricciardo
Despite the pressure and expectations, the former Red Bull driver does not believe that the drivers have a hard job. Instead, it is the 100s of workers behind the scenes toiling to prepare a competitive car –
ADVERTISEMENT
Article continues below this ad
"I go back and forth in my head trying to decide whether being a driver is the hardest job in F1, but I always end up at the same conclusion: driving must be the easy job because look how many brains are needed in the team to design, build and operate an F1 car."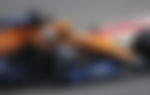 It looks like McLaren are providing him with a car more worthy of his talents. Contrary to the struggles of teams like Mercedes, the Woking-based outfit is on the top of the regulations. Hopefully, a plethora of Podiums and even race win (s) could follow for him this season.
ADVERTISEMENT
Article continues below this ad