Daniel Ricciardo With the Most Diplomatic Response In Who Was the Most Fun Team Boss He's Had in F1
Published 01/17/2021, 10:29 AM EST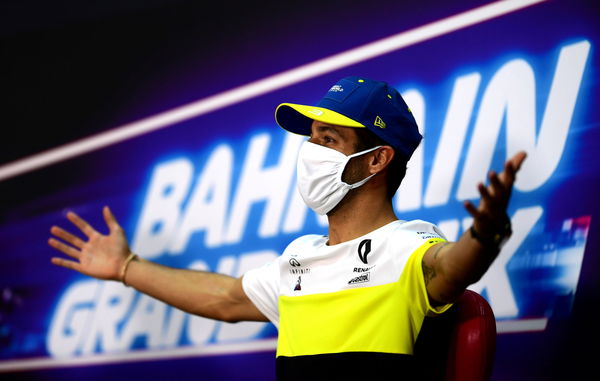 If you think of the most humourous personality in F1, Daniel Ricciardo will most likely be the first name on your mind. The Australian driver is as charismatic as he is fast. Other than his late overtakes, he is famous for his practical jokes.
ADVERTISEMENT
Article continues below this ad
While this is more a staple of the younger drivers, Ricciardo is the rare one from the older breed. In fact, it is hard to imagine that he will be entering his 11th season now.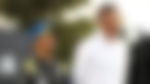 As a veteran of 188 races, he has been juggling between various teams.  So, he has the experience of working under four different team bosses. He entered the grid with Colin Kolles at HRT, Franz Tost at Toro Rosso, Christian Horner at Red Bull, and most recently with Cyril Abiteboul at Renault.
ADVERTISEMENT
Article continues below this ad
So, who has been his funniest mate yet? The Aussie gave a rather diplomatic response.
"It depends on what the definition of fun is. There have been some characters, and I genuinely learned from all of them and tried to benefit from their traits as bosses.
"Particularly when you're young, you need to rely on experienced people. And people who have been in the sport for longer and try to learn their lessons."
What a shame! We were hoping that it would be Abiteboul, considering the tattoo bet that these two had. It would have cheered up Cyril as well, given that the poor Frenchman is without a job now.
'Unstubborn nature' has helped Daniel Ricciardo
ADVERTISEMENT
Article continues below this ad
He has been going from strength to strength in his F1 career and has never fallen out with his team bosses.
But what has been the reason behind that?
"I have never really been… I guess I am stubborn in some ways but in terms of learning and wanting to keep developing for myself, I have never been stubborn and that has helped me to learn from these guys," said Ricciardo.
ADVERTISEMENT
Article continues below this ad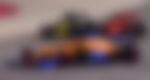 The 'Honey Badger' can add another feather to his cap, as he will be moving to McLaren next season. There, he will get the chance to work under the highly-rated Andreas Seidl. Hopefully, their partnership can help him finally win the elusive world title.