Daniel Ricciardo's Step Up "Comes at the Perfect Time" for McLaren: Brawn
Published 05/11/2021, 3:48 AM EDT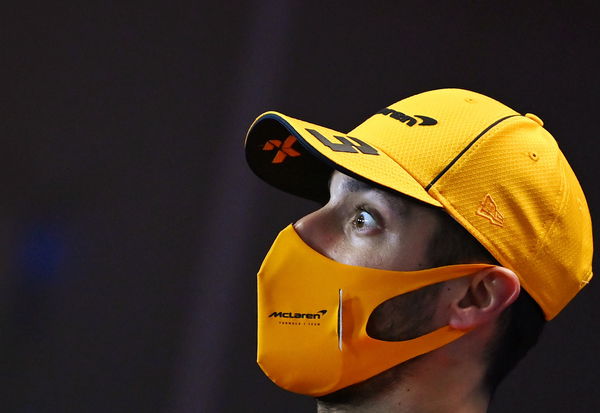 ---
---
It is quite safe to say that Daniel Ricciardo has not been at his best since he squeezed his way into the McLaren F1 team. Of course, the Australian never missed out on points in any of his races so far this season. But, considering his abundant experience and blistering current form, a top 10 finish is the least one would expect from him.
ADVERTISEMENT
Article continues below this ad
However, what was more disappointing is that he was constantly out-raced by his teammate, Lando Norris, and by quite a margin as well. Such had been the story of Ricciardo's McLaren union until the Portuguese GP.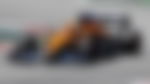 Interestingly though, Ricciardo looked a bit different through the race weekend in Barcelona. Qualifying in P7, Ricciardo had a brilliant start to the race, and almost secured his first top five finish of this season before Sergio Perez stole it with a stunning move around the outside of turn 1.
ADVERTISEMENT
Article continues below this ad
However, the silver lining to his P6 is that he managed to beat his teammate, Lando Norris, for the first time.
Hence, F1 managing director, Ross Brawn, opined that the timing of Ricciardo's potential return to form is perfect. Why, you might ask?.
Well, it is a known fact that the Honey Badger projects a different level of form when he arrives at Monaco, which is also the next stop in F1's calendar.
Spain will be a confidence booster for Daniel Ricciardo: Brawn
Writing for Formula 1, the 66-year-old opened up about Ricciardo's desperate attempt at reviving his old form, which seems to have finally paid off.
"It's fair to say we've been disappointed with Daniel's performances this year. But Sunday was a step in the right direction. And I think he'll now be feeling a lot more positive," Brawn reckoned.
ADVERTISEMENT
Article continues below this ad
"McLaren are a couple of places down on where they would like to be based on their speed in Spain. But for Daniel, that will be a confidence booster for sure. He generally goes well at Monaco, too. So, this result comes at the perfect time and could be the start of some consistent improvement."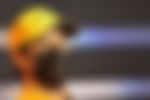 Ricciardo is still 17 points adrift off Norris, who is battling hard for a top-four spot on the standings. Along with Norris are Perez and Charles Leclerc. Hence, it will be interesting to see how Ricciardo catches up to this pack and joins the interesting battle.
ADVERTISEMENT
Article continues below this ad
So, will the Monaco Grand Prix end up being the race weekend that kindles Ricciardo's true F1 form? Can the Australian manage to secure a podium on this much-loved classic street circuit?