Daniil Kvyat Blasts Alex Albon for "Poor Judgement" During the Eifel Grand Prix
Published 10/12/2020, 5:34 AM EDT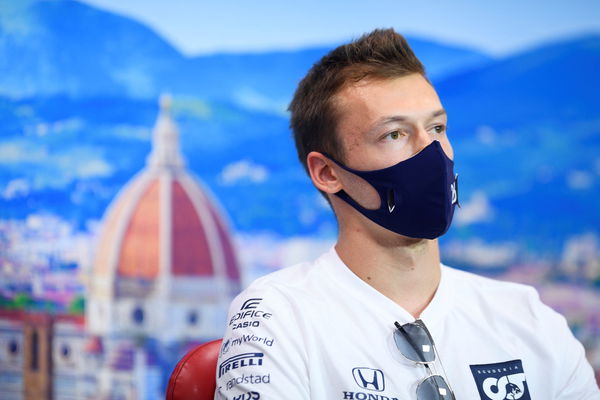 ---
---
It was a dreadful day for Alex Albon and Daniil Kvyat at the Eifel Grand Prix. The day ended with Kvyat finishing in 15th place and Albon with a DNF after various incidents along the way.
ADVERTISEMENT
Article continues below this ad
Kvyat, in particular, was quite unhappy about the incident with Albon during Lap 16 of the race. The incident proved to be a pivotal moment, as both drivers failed to recover after the mishap.
What exactly happened between Alex Albon and Daniil Kvyat?
ADVERTISEMENT
Article continues below this ad
Kvyat was just ahead of Albon, but lost his momentum at the final chicane. This was when Albon overtook him; however, the Anglo-Thai driver collided with Kvyat while trying to move past him.
Albon misjudged the gap and hit Kvyat's car, which led to the Russian losing his front wing and struggling for the rest of the race.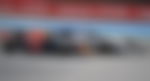 Kvyat vented his frustration after the race saying, "I didn't understand his manoeuvre really. What was he doing? I think it was quite unprofessional from him and poor judgement, so you wouldn't expect that from a driver of his level who's been racing for so long."
Speaking on his struggles after that incident, he declared, "But anyway, the race was pretty much ruined from then on. I had to do the whole lap very slow with the damaged front wing as a consequence.
"It went under my floor, damaged my whole floor, the brake cooling, and the race from there was really a struggle because the car was massively down on downforce, and I was just really hoping for rain or something really strange to happen."
The myriad of mistakes not lost on Albon
As for Albon, he received a five-second penalty for the Kvyat incident and six laps later, Albon found himself in the heat of battle yet again; however, this time it was Kvyat's teammate Pierre Gasly.
The drivers almost collided before Albon was forced off due to a power unit issue. It was a race to forget for Albon and speaking on it he said, "Obviously Dany ran a bit wide in the chicane and it was a bit of misjudgement on my side.
ADVERTISEMENT
Article continues below this ad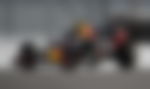 "I don't really know [what happened] but we went into the last corner and we touched. The pace in the car is good, so it's annoying to have a result like this now.
"But to be honest, on my side, I wasn't really too happy with my race, just a few mistakes, and obviously, the lock-up compromised us a lot."
ADVERTISEMENT
Article continues below this ad
The result in Germany leaves Alex Albon in 8th place in the Drivers' Championship standings with 92 points; Daniil Kvyat, on the other hand, finds himself in 13th with 37.