Daniil Kvyat Reflects on Emotional First Test for Ferrari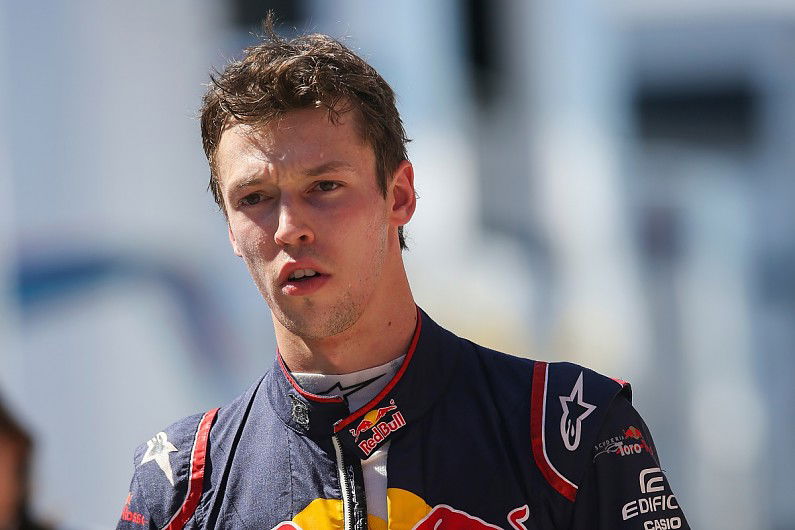 After his exit from Toro Rosso in 2017, Daniil Kvyat made a triumphant come back to F1 a year ago. He even went on to score an emotional podium finish in Germany. He appears on the current week's scene of F1 podcast Beyond The Grid. The Russian says it was behind the scene time with Ferrari in 2018, specifically a test at the Italian group's legendary Fiorano test track that revitalized his craving to get back on the grid.
Kvyat was dropped by Toro Rosso toward the finish of the 2017 season. He was then taken by Ferrari to be one of its test drivers in 2018.
Following a year uninvolved, Kvyat was given another F1 chance by Red Bull motorsport advisor Helmut Marko. In 2019 the Russian teamed up with Alexander Albon and afterward Pierre Gasly at Red Bull's Toro Rosso. It has been renamed AlphaTauri.
Daniil Kyvat considered "stopping completely"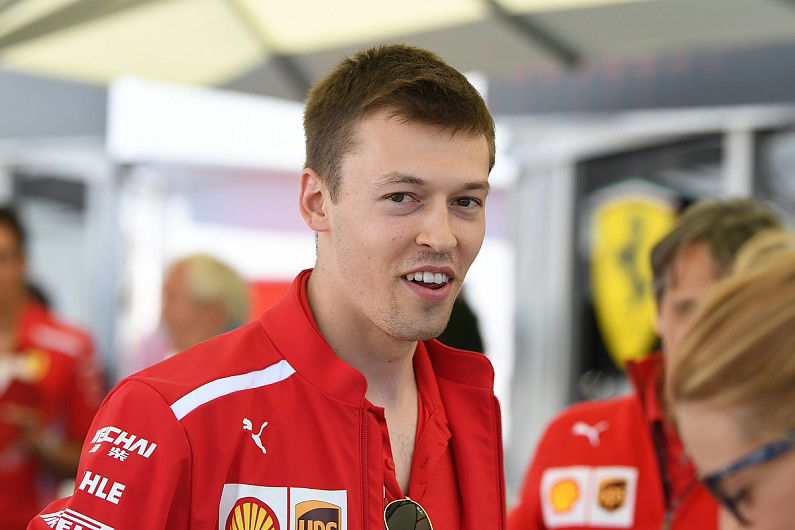 As a major aspect of his 2018 Ferrari simulator job, Kvyat had a Pirelli wet tire test in April at Ferrari's Fiorano test track. That test with the Ferrari SF71H established a major connection with Kvyat. He again reinforced his purpose to pursue a Formula 1 comeback.
"That was very emotional for me, because it is a Ferrari, in Fiorano," he says on the F1 podcast Beyond the Grid. "It was really cool.
"I hadn't driven anything for six months or something, and I was enjoying it so much.
"That day I understood that I wanted to come back at any cost to Formula 1. Because this is what I want to do, this is what I am best at.
"Also, that test was very strong, very consistent, and good lap times. Everyone was quite happy."
Daniil Kvyat says his sudden exit from Formula 1 in 2017 made him consider quitting racing altogether. It was after an "emotional" Ferrari test that reinvigorated his desire to return.
"I felt I had a lot of unfinished business in Formula 1," he added. "There was talks in different areas, but I always wanted [to drive] in Formula 1. I was considering stopping completely if I didn't get a Formula 1 deal again."
The Russian says he was "very nervous" before the test.
"I remember I was very nervous at breakfast," he explained.
"I thought: 'Okay, just try not to spin on the outlap', because I hadn't driven a car for a while and I was a bit worried. But luckily I went on track and I just started to brake later and later and that was good."
Abhay Aggarwal
I am an avid follower of Formula One, Baseball, Cricket, and Lawn Tennis #MercedesAMG #Yankees