Dejected Lewis Hamilton Admits to No Hopes of Monaco Charge After 'Terrible' F1 Qualifying
Published 05/22/2021, 3:41 PM EDT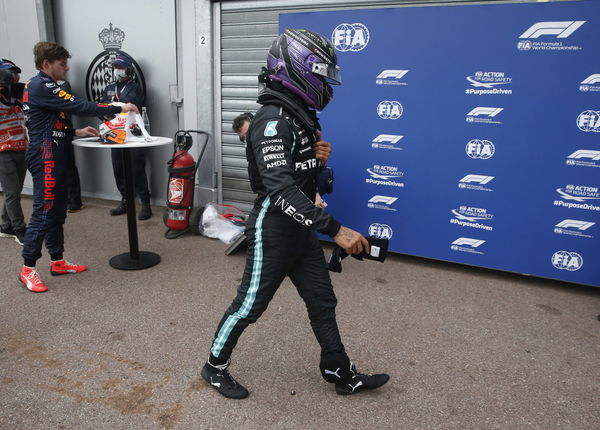 ---
---
Lewis Hamilton had one of his worst qualifying performances in recent times. For a man who's accustomed to being on the front row of every race, he will start tomorrow's Monaco Grand Prix in the seventh position. While he would have more faith in himself to make up the deficit and win, Circuit de Monaco is the last track on earth where you want to be facing that problem.
ADVERTISEMENT
Article continues below this ad
"Well, it's near impossible to overtake here," Hamilton admitted after qualifying to Sky Sports F1.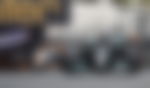 The Briton is always aiming for the win when he gets behind the cockpit of his lightning-quick Mercedes F1 car. But Sunday would be an anomaly and he believes that a win would be highly unlikely. Since he is still leading Max Verstappen by 14 points, it will be about damage limitation for him –
ADVERTISEMENT
Article continues below this ad
"From probably where we are, it's pretty much the case when everyone's on the same speed. So, tomorrow, I think with Saturday being the day (in Monaco), that really does put the winner out of reach. But, I guess, the minimum will be hopefully seventh and then we have got to see how we somehow move forwards"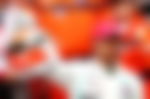 Set-up changes after practice on Thursday made it 'terrible' for Lewis Hamilton
Hamilton was almost seven-tenths of a second off the pace of Charles Leclerc. This is especially surprising since his teammate, Valtteri Bottas, was just two-tenths off. The Briton was himself more upbeat and had predicted a close qualifying on Thursday. So, the sudden loss of performance could be down to the setup changes to the car –
ADVERTISEMENT
Article continues below this ad
"It didn't feel too bad on Thursday and (then) we made some changes and it was pretty terrible today, so…
"Of course, we go back to the drawing board. From my point, it was such a lack of grip out there. Which then leads you to try to kind of overdrive and start pushing to get more from it. But it has no end – it just doesn't improve."
ADVERTISEMENT
Article continues below this ad
The realistic target for him would be to try for a podium. But with a threat of rain, we are not ruling out any surprises.