Desire to Push Boundaries Costs Mercedes Every Season, Confesses James Vowles After Monaco F1 Disaster
Published 05/28/2021, 3:51 PM EDT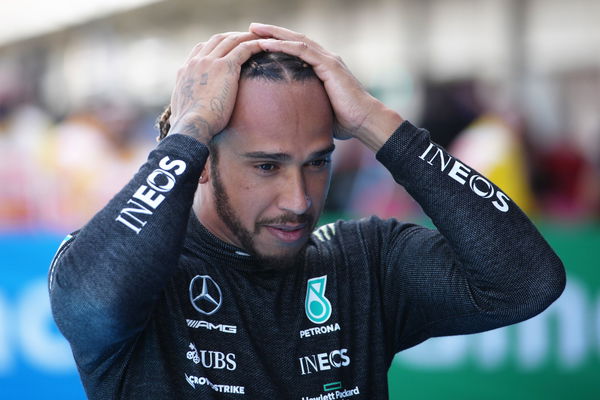 ---
---
The Monaco Grand Prix couldn't have gone any wrong for Mercedes. For a team that dominates every F1 season like it's a piece of cake, you would be forgiven for thinking that they are flawless in every race. But that assumption is very wrong and a key cog in their team has explained the reason behind it.
ADVERTISEMENT
Article continues below this ad
While Mercedes tanked in Monaco this year, they had a similar nightmarish outing last year at Sakhir GP. And the year before that? The 2019 German GP when both the Mercedes driver hit the barrier at the final corner in a rain-soaked race.
So, one could say that they have a tendency to mess it up at least once every season. And Mercedes' Chief Strategist, James Vowles, not only believes that this assumption is correct but also has blamed it on their quest for perfection in every race weekend –
ADVERTISEMENT
Article continues below this ad
"It is a fair observation that one race a season ends up being very poor. For me, that is just an indication that we are a world championship fighting team, we are on the limit of pushing every boundary. It doesn't matter whether it's car performance or pit stops or human endurance or the drivers taking everything they can to risk everything for every point that is available to them."
Mercedes will bond after Monaco howler: Vowles
But if they go down, they also know how to pick themselves up and come back roaring. Vowles believes that Mercedes will pull together as one and learn from their mistakes.
ADVERTISEMENT
Article continues below this ad
"When you are there, you will make mistakes. What's important isn't the mistakes that you make, it's the corrective action that happens afterwards and it is how the team bonds following that," said Vowles.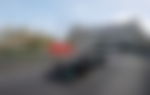 He added – "So, we will treat this race as we will every race. We break everything down into detail, we separate into various groups in the factory to understand what we could have all done better."
ADVERTISEMENT
Article continues below this ad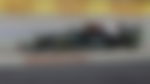 As the paddock moves to Baku next weekend, we expect them to have a more consistent outing.