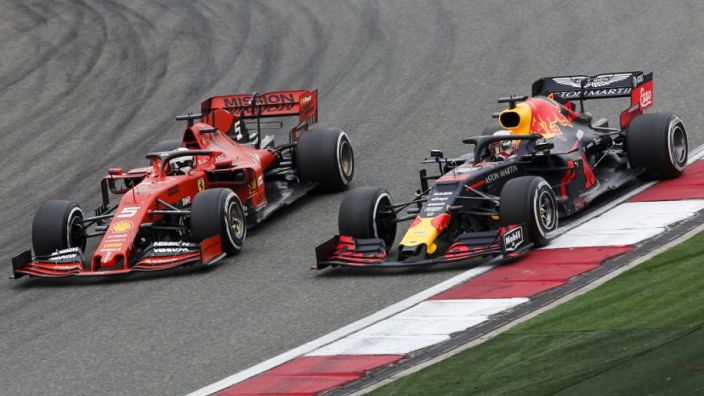 Earlier this year, the FIA finally published their ruling over the 2019 Scuderia Ferrari power unit. They confirmed that they reached a mutual and private agreement with the offending party. However, none of the rival teams took this new well. The Aston Martin Red Bull team became particularly incensed.
Red Bull motorsport boss Helmut Marko vowed to bring justice to their cause, especially after Mercedes' Toto Wolff chose to drop the matter. So, the Austrian outfit leads a six-team protest and demanded to know the details of the FIA's Ferrari agreement.
Apparently, Ferrari discovered a way to potentially allow its engine to exceed fuel flow limitations. When teams brought up the matter, the FIA promptly investigated the situation. However, the complexity of the saga prevented the governing body from delivering a clear judgement.
So, they elected to sign a confidential agreement with the Maranello outfit regarding its power unit. Rival teams requested access to the information, but they gave "a very superficial statement" in response.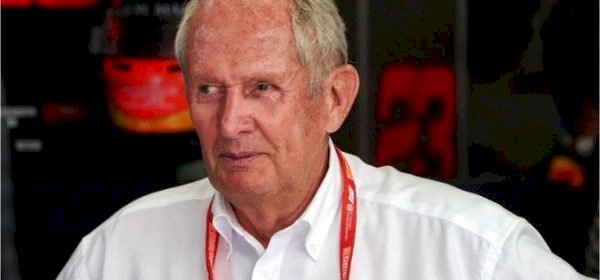 Is the Red Bull-Ferrari vendetta going to end any time soon?
"Wolff was the initiator of this letter," the Austrian told Motorsport-Total. "We were then extremely surprised that this withdrawal suddenly came."
However, Daimler CEO Ola Källenius called the shots and Wolff's hands got tied. Apparently, Kallenius spoke to Ferrari counterpart John Elkann at length.
Without Mercedes as an ally, Red Bull and Marko are redoubling their efforts to seek justice. Even former F1 supremo Bernie Ecclestone called out the FIA for divulging its secret deal.
"I think what the FIA have done, and shouldn't have done, they came out with a press release saying that they've reached an agreement with Ferrari," Ecclestone told Autocar.
"What does that mean? An agreement for what?. Either it was within the regulations but they don't think it should be allowed, therefore, they just ban it for the future. Otherwise, I don't understand what agreement you can have.
"You can have an agreement say: 'Well, you were definitely cheating 100% and there's not much we can do about it, now, because it's happened, but we're going to fine you for that'."