Despite Falling Ratings and Increasing Criticism, Netflix's Drive to Survive Bringing Fans in Bulk
Published 04/04/2022, 5:48 AM EDT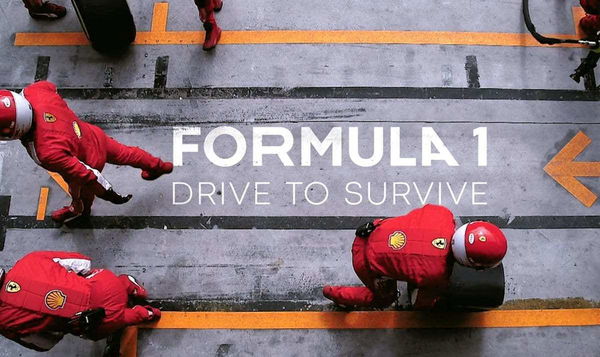 Drive to Survive has hit the Bull's eye and managed to turn in a bigger audience than last season. The hit Netflix series raced our hearts while portraying everything that happens on and off the F1 grid. The series has received some criticism. Despite that, the numbers are looking positive. DTS's popularity has skyrocketed the motor sports' recent fanbase.
ADVERTISEMENT
Article continues below this ad
Drive to Survive is at an all-time high
ADVERTISEMENT
Article continues below this ad
Various countries have received the series exceptionally well. However, in the USA, F1 has become such a huge phenomenon that we will now see three F1 circuits there from next year onwards. The series has catered really well to the US audiences who now want to follow the sport 24/7. DTS is also being credited for the wonderful coverage of Max Verstappen and Lewis Hamilton's title fight.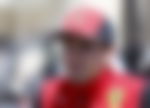 Liberty Media CEO Greg Maffei spoke a bit about the success. He said,"We're happy to report, and I think our Netflix friends would be happy to report, that it was the number one show in 33 countries around the world already," 
"The season four audience is already larger than the season three audience. So it's a huge success." This must've been indeed good news for the series.
Max Verstappen is not fond of the show
ADVERTISEMENT
Article continues below this ad
Well, the team is are doing well in terms of sponsorships. What else would anyone want? Well, as it turns out, the current world champion, Max Verstappen, is not a big fan of the series. And he has been vocal about his dislike for the show, claiming that he and other drivers were misrepresented in the series.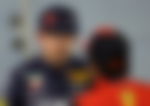 The 24-year-old recently pointed out the Lando Norris– Daniel Ricciardo sequence of the show. He felt that his two friends were misrepresented. Verstappen had already previously announced how he does not wish to partake in the series anymore. Additionally, when he was again asked about his plans and the Dutchman revealed he has not changed his mind.
ADVERTISEMENT
Article continues below this ad
Watch This Story: From Lewis Hamilton's retirement to a hatchback F1 car -best April fools pranks
Drivers and fans turning against the series can always result in destructive media. However, it's good to see how the series has stayed afloat despite all the criticism. The series deserves credit for F1's peaked popularity and the entire crew's work is admirable.