Despite Public Flirtation, Toto Wolff Opens Up on Daniel Ricciardo Ditching Mercedes for Rival "Home" Team: "We Just Needed Time"
Published 12/06/2022, 8:55 AM EST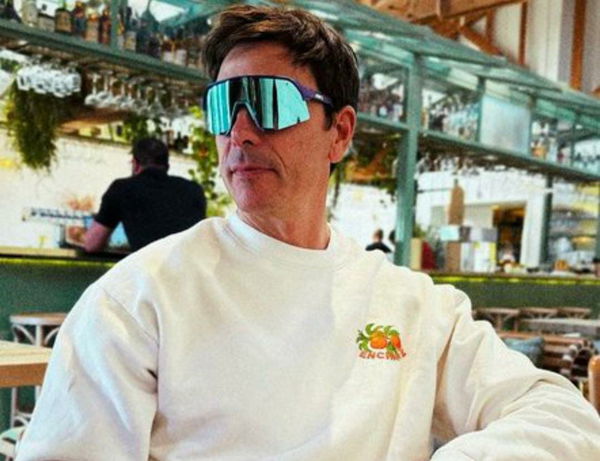 The pinnacle of motor sports can be deeper and trickier than we think. One such latest example is Daniel Ricciardo, who was at the fork of the road while choosing between Mercedes and Red Bull. At one time, it seemed that the fans were going to witness Mercedes packed with three Alpha drivers. However, the Australian preferred his ex-team over the German manufacturers. And now recently the Mercedes boss revealed why Danny Ric ditched the Silver Arrows for the rival 'Home' team.
ADVERTISEMENT
Article continues below this ad
The Australian driver was out of a seat for the next season after Mclaren ousted him following a run of largely disappointing 2 years. Post the season finale, the Red Bull camp confirmed that the Australian driver will rejoin them but this time as a reserve driver. As it's known that the Honey badger was in talks with some of the other top teams too, one of them being the Brackley-based Mercedes. At a point, it was certain that the Australian driver was going to be a part of the Silver Arrows as there was enough evidence of both parties getting involved with each other.
ADVERTISEMENT
Article continues below this ad
Actually, Ricciardo happens to have his own Merchandise Ric 3, which has been worn by Toto Wolff and George Russell, that gave proof that the ex-McLaren driver was all set to join the Silver Arrows. However, this didn't happen and now Mercedes's boss opened up on the matter, "Yeah, there were discussions," said Wolff. " He is a super guy. There is nothing to say. It's a shame that he is not in a cockpit because Daniel Ricciardo needs to be in a race car."
Wolff finally concluded what made Ricciardo join Red Bull, he added, "Basically, we just needed time to figure out what we wanted to do, and Red Bull was his home for a long time, He knows the people and he hopefully has a good deal there."
The fans were curious to know why the Honey Badger turned down the deal with Mercedes and opted to join the Milton Keynes side. Let's know it from Ricciardo himself.
Daniel Ricciardo opened up about why he chose Red Bull over Mercedes
ADVERTISEMENT
Article continues below this ad
How lovely the scenes would have been if Ricciardo had joined the Silver Arrows, but it's all been done, and the Honey badger has joined Red Bull as a reserve driver. The eight times Grand Prix winner had made it very clear that he only wants to race in F1 when his batteries are fully charged and for that, he needs to get some time to for rest.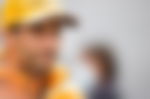 In the fast lane podcast Ricciardo opened up that he had talks with many teams including the silver arrows as well, but for him, a return to Red Bull made much more sense. He said, "So there were talks with Mercedes as well, and I was also, let's say, appreciative of their engagement as well, because there was certainly an appetite for that," he said. "Let's say it kind of stalled a little bit, and then the Red Bull stuff started to make more and more sense and had more and more legs, and then it naturally progressed as it did."
ADVERTISEMENT
Article continues below this ad
WATCH THIS STORY: Struggling 'Honey Badger' Daniel Ricciardo Once Dominated the Streets of Azerbaijan in Glorious 2017 
The fans tagged the move by the Australian equivalent to going back to their ex, but Ricciardo feels that being with a top team made much more sense than hanging at the back of the grid. Nevertheless, do you think Ricciardo made a correct move re-joining the Milton Keynes side?
Edited By: Varunkumaar Chelladurai