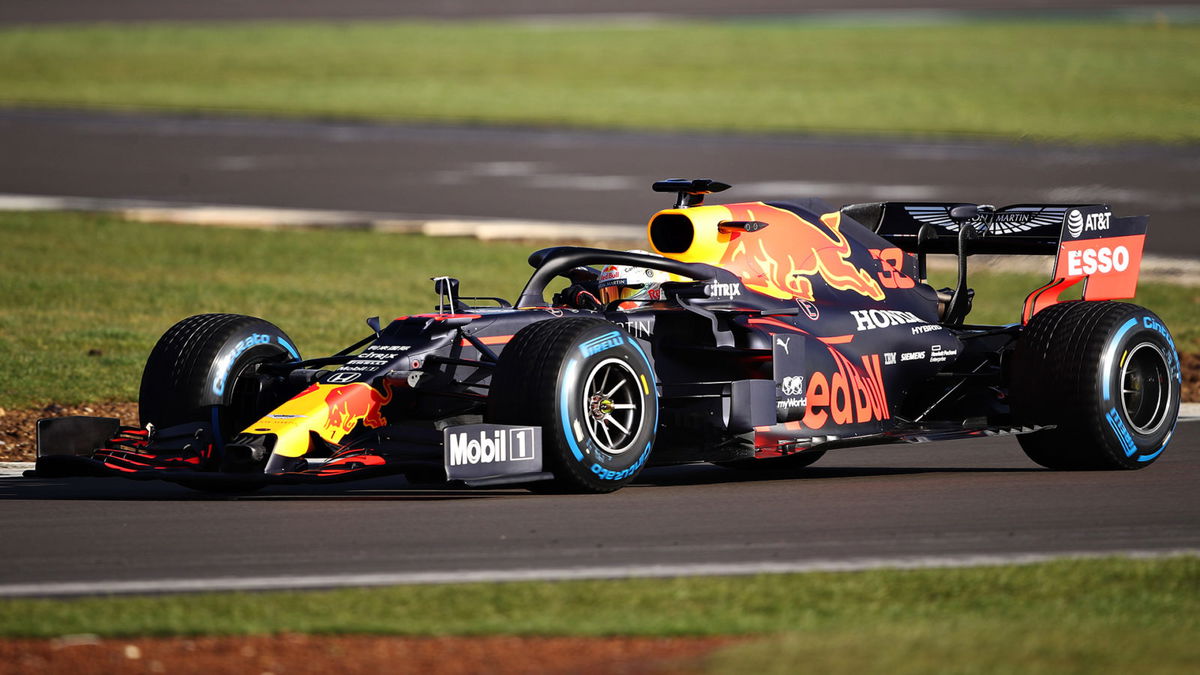 Earlier, there were reports that the Azerbaijan and the Canadian Grands Prix were doubtful to continue. However, Red Bull insist that the Austrian Grand Prix will run on schedule no matter what. According to Red Bull advisor, Dr Helmut Marko, the race promoter is determined to green light July's Austrian GP.
Already, the 2020 season's opening seven races have been postponed or cancelled. The latest ones on the list are Baku and Montreal, especially after Canada was dead against sending athletes to the Olympic Games.
On the subject of the Austrian GP, Marko told Osterreich: "Our marketing activities will start in mid-May. We are keeping our plans". Red Bull owner Dietrich Mateschitz even promised the Red Bull Ring staff members of a proper remuneration during the pandemic.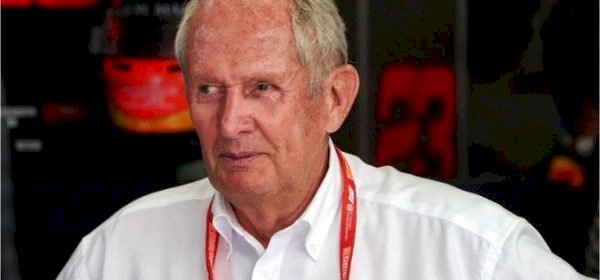 What else did Red Bull say?
Additionally, Helmut Marko backed the decision to scrap the 2021 regulations and delay them. He continued, "That makes a lot of sense. All the teams are facing a loss of revenue. If five races are cancelled, that's 100 million lost."
"At least now we have stable regulations. If we freeze that, the costs drop enormously and the regulation change will happen under the budget cap."
The Austrian confessed that the global coronavirus crisis caught everyone off guard and every country is suffering for it. He revealed that he feared for the global economy, despite the number of aid packages.
Initially, he played down the situation's severity. However, he eventually conceded that the matter is being badly mismanaged. However, he insists that despite his age, he is far from scared about his own health.
He concluded, "Luckily we have very good medical care, I just need to be careful with using the chainsaw in the forest so I don't have to go to hospital, which is certainly the most dangerous place at the moment.
"I hope that situation after Easter will be significantly better and life can quickly return to a normal level. By then, hopefully things have calmed down in Europe and there is more positivity in the population through positive events. I expect 17 or 18 races."