Did Sebastian Vettel Make the Right Call in Not Taking Time off From F1?
Published 04/07/2021, 12:35 AM EDT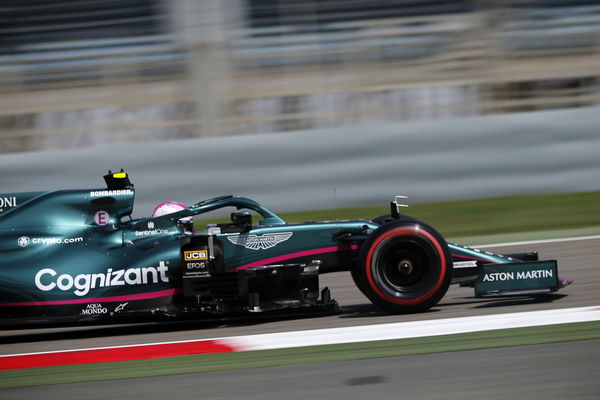 ---
---
Last year, Scuderia Ferrari announced that they would not renew their contract with Sebastian Vettel. Instead, they roped in Carlos Sainz Jr, while Charles already had a long-term contract. Naturally, this left several Vettel fans wondering if this was the last they see of the German in Formula One.
ADVERTISEMENT
Article continues below this ad
Luckily, momentous news came when Aston Martin swooped in and signed him up. Up until that point in time, there was a very real concern that Vettel could be out of F1. In other words, he could have been staring at retirement or a sabbatical from the sport. This is why fans were thrilled when Aston Martin approached him.
Admittedly, his first race for the British outfit has not gone to plan. However, the team is confident that the German can bounce back. They acknowledged that it would take time for him to get used to the car, but he also needs to pull his own weight. Of course, one has to wonder if forgoing the idea of a sabbatical was the right call.
ADVERTISEMENT
Article continues below this ad
Time will tell if Sebastian Vettel will regret his decision or not
Truthfully speaking, the prospect of continuing racing or taking a sabbatical is a very tough call. Michael Schumacher could not make it work for himself when he made a comeback. The German legend retired at the end of the 2006 season and tried to come back in 2010, but failed miserably. His only consolation was a final podium at the 2012 European Grand Prix, his 155th overall.
ADVERTISEMENT
Article continues below this ad
Meanwhile, Kimi Raikkonen was another driver who took a sabbatical from Formula One. After the 2009 season, the Finn stepped away from F1, only to return for the 2012 season. The 2007 world champion has been somewhat competitive, racking up three wins and multiple podiums since his return.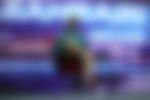 The key difference between Schumacher and Raikkonen's returns was their level of activity. When Raikkonen stepped away, he was still racing in other series, like World Rally Championship and NASCAR. However, Schumacher was completely idle, which would have made it more difficult for him to get back into shape.
ADVERTISEMENT
Article continues below this ad
Coming back to Sebastian Vettel though, the 33-year-old still has plenty in him. Even if he took a sabbatical from F1, he could always dabble in different racing series like WEC, DTM or even Formula E. Formula E seems to be a popular destination for ex-F1 drivers, but then again, it is Vettel's call at the end of the day.