"Didn't Know It Could Go That Far": Esteban Ocon Bewildered By Extensive Politics in F1 Post 2019 Heartbreak
Published 05/18/2022, 6:54 AM EDT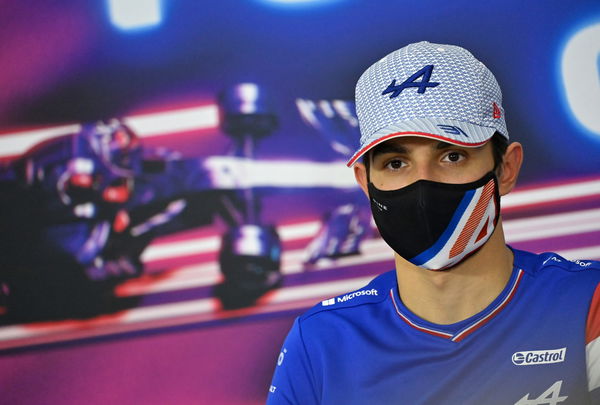 Think Formula 1 is all about cars racing on the track? Think again. Politics has always played an influential role in F1, especially in the driver market. As there are only 20 seats available in the sport, keeping a seat is difficult, to say the least. Back in 2018, the future of Esteban Ocon was the talk of the town, but he missed out on a seat the following season.
ADVERTISEMENT
Article continues below this ad
The talented Mercedes junior driver had some consistent results with Force India in 2018. However, things changed when Lawrence Stroll took over the team in the middle of the season. His son, Lance, was offered the seat for the 2019 season as Ocon suffered the axe despite consistent performances.
ADVERTISEMENT
Article continues below this ad
WATCH THIS STORY: F1 Drivers Fighting on Track
Subsequently, the Frenchman did not secure a seat in 2019. As a result, he joined Mercedes as a reserve driver. The 25-year-old signed for Renault in 2020 and continues to perform in a solid fashion. Touted as Lewis Hamilton's replacement at Mercedes, Ocon gave his thoughts on the politics part of the sport.
Esteban Ocon reflects on politics in F1
After Ocon lost his seat to Lance Stroll in 2019, reports suggested the Frenchman was set to sign for McLaren. However, the move did not pan out and Ocon's attention turned to Renault.
To add to his misery, the French-based team signed Daniel Ricciardo for the 2019 season, leaving him without a seat. F1's driver market can be influenced by political decisions and the 25-year-old stated that he was not prepared at that time.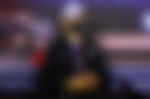 He said, "I didn't know it could go that far, clearly. But, I guess in all big sports it must be like that on all big businesses it must be like that. And you know the part of me that knows the job is to drive, you know, to get that car as fast as it can go."
ADVERTISEMENT
Article continues below this ad
"But, I didn't know. I was not as prepared you know to learn all the outside aspects which I know well now. And, yeah, I have promised myself that this will not happen anymore."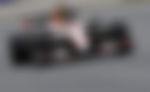 ADVERTISEMENT
Article continues below this ad
Toto Wolff also claimed that the political aspect of the sport harmed Ocon's chances of securing a seat in 2019. However, the former Racing Point driver joined Renault back in 2020 and is currently delivering consistent performances with the team.
F1 can be cruel at times. But the credit has to be given to Ocon for dealing with it amid suffering from situations out of his control.
Edited By: Ranvijay Singh