"Disappointing That the Investigation Took so Long" – Ex F1 Driver on the Ferrari Power Unit Controversy
Published 03/08/2020, 11:08 AM EDT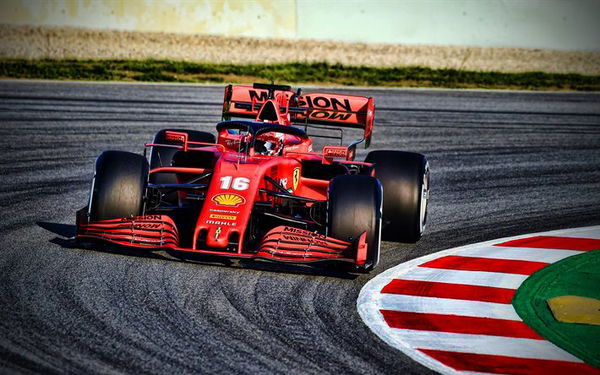 ---
---
Former F1 driver Timo Glock is the latest to weigh in on the FIA-Ferrari saga. Unsurprisingly, he too ripped into them and questioned the manner in which they resolved the case. Last year, the Italian team faced accusations of potentially breaking the 2019 rules. These rules regarded the fuel flow into the power unit.
ADVERTISEMENT
Article continues below this ad
Ahead of the season-opener, the governing body finally published their report. Unfortunately, the matter was far from over. This was largely thanks to the FIA keeping the details hushed up. Glock suspected that that the FIA's dubious tactics explained the report's delay.
Interestingly, as soon as Mattia Binotto finished his media duties at the second Barcelona test, the FIA published their decision. Naturally, all the teams were furious that Ferrari escaped any penalty for tinkering with the 2019 power unit. Instead, the two parties reached a mysterious settlement, and it rubbed up their rivals the wrong way.
ADVERTISEMENT
Article continues below this ad
Speaking to RAN.de, the ex F1 driver said, "The fact Ferrari might be cheating was indicated last year already,". The German driver alluded to the 2019 United States Grand Prix, where the saga originally began. To further rub salt and spice into the wound, Red Bull and Max Verstappen publicly called out Ferrari. The Dutchman quipped, "That's what happens when you stop cheating".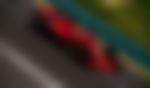 Will Ferrari F1 ever hear the end of this?
ADVERTISEMENT
Article continues below this ad
Glock continued, "The other teams demanded investigations into the engine, Ferrari suddenly got slower, Max Verstappen publicly accused the team of cheating and in the final race of the season in Abu Dhabi there were talks about the fuel in Charles Leclerc's car. So, I think the engines were already in motion then."
He also got quite suspicious when the FIA took so long to conclude their investigation. What really confirmed his suspicions was the timing 0of the announcement, which was right after testing in Barcelona had concluded.
He concluded, "From the FIA's point of view it's very disappointing the investigation took so long. It got published so close to the new season and in this manner. Maybe… there are some tactics involved."
ADVERTISEMENT
Article continues below this ad
The saga even reached a stage where the 7 non Ferrari-powered teams sent an angry letter. They all even threatened legal action against the FIA.