'Distanced' Carlos Sainz Admits Change in Approach Amidst Diminishing F1 Title Hopes
Published 06/16/2022, 3:50 AM EDT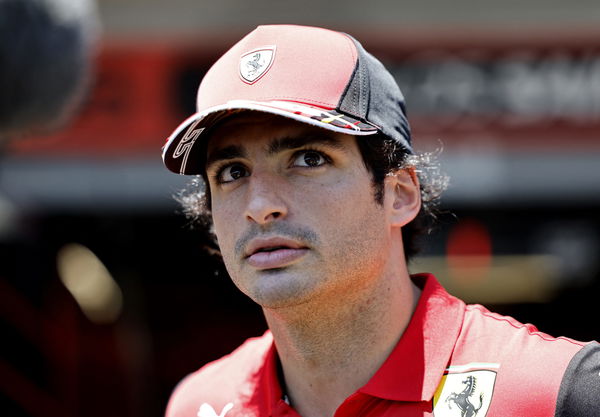 The Azerbaijan GP was a disaster for Ferrari, as both Carlos Sainz and Charles Leclerc were forced to retire. Moreover, this result is arguably the nail in the coffin for Sainz's championship aspirations. The Spaniard is now 5th in the table and is already 67 points behind leader Verstappen.
ADVERTISEMENT
Article continues below this ad
As a result, the Spaniard has revealed that his focus has shifted. While he endured an impressive start to life in Ferrari, this season Sainz has made costly errors.
ADVERTISEMENT
Article continues below this ad
Speaking to Marca on his championship hopes, he said, "In that sense my approach has changed a bit because it is true that I have distanced myself a lot in the world championship. From that perspective I prefer not to think about the championship." 
"I saw that I wasn't comfortable enough with the car to go for poles and victories and perhaps wanting to win and be on pole made me make a few too many mistakes."
WATCH THIS STORY: Road cars inspired from F1 technology
Instead of focusing on the title aspirations, Sainz is prioritizing adapting to the F1-75. He has been known for his consistency, but that has not been the case this year with 3 DNFs to his name.
"My strength has always been perseverance and knowing how to wait for my moment, so I think it's time to be a little more patient this year and wait until I feel a little more comfortable with the car," he added.
Carlos Sainz remains optimistic despite Ferrari F1 struggles
It is fair to say that things have not been smooth for Carlos 'smooth operator' Sainz. He started the season positively, securing two podium finishes in the first two races. However, his DNF in Australia and Imola cost him strong momentum.
ADVERTISEMENT
Article continues below this ad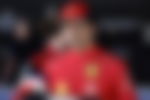 With a retirement in Baku after an impressive second-place finish in Monaco, the 27-year-old is struggling for momentum but revealed that Ferrari has performed well this season.
He stated, "It's part of the experience and part of the process. I think we've been quite solid as a team, honestly, this year. There's been some niggles here and there but I think the team is doing a very good job. Yes, we've run into our first double reliability issue, but I think the team is doing a great job."
ADVERTISEMENT
Article continues below this ad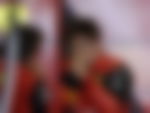 With F1 moving to Canada this week, can Ferrari bounce back and can Carlos Sainz secure his first victory? Let us know in the comments.