Do Ferrari Still Receive Their Infamous 'Historical Bonus' from F1?
Published 08/23/2021, 12:39 PM EDT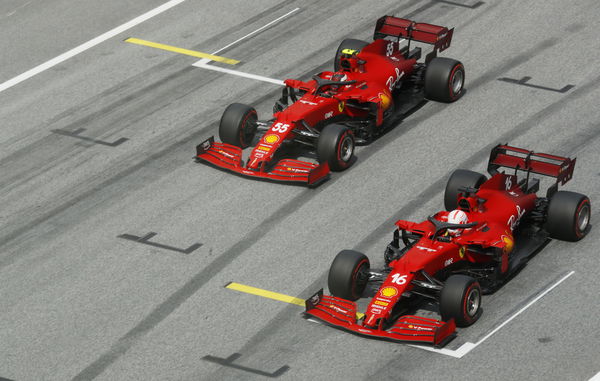 ---
---
F1's financial structure has a lot of controversies surrounding it, one being the heritage bonus Ferrari receives. The structure takes a complicated turn when it comes to this bonus. The reason the team gets the bonus is that it's the oldest team on the grid, having competed in every single season.
ADVERTISEMENT
Article continues below this ad
However, is that a valid reason to help the team only get richer?
ADVERTISEMENT
Article continues below this ad
Ferrari and the Concorde agreement
One winner to walk away from the Concorde agreement of the last season, Ferrari had a lot to say. The contract gives a bonus to the team merely to reflect their historic significance to the sport.
In announcing their signature, the team boasted, "the only team to have taken part in every year" of the championship, with a fanbase of "over 400 million around the world," and at a race on home soil at Mugello that season, "the first team to reach the milestone of having taken part in 1000 Grand Prix."
Mattia Binotto also believed that the team's bonus is well-deserved. Ferrari now get $35 million for being a long-standing team in the sport.
Although the agreement slashed a good amount off the bonus, Binotto said, "We got what was essential for us. To maintain the protection right, the veto right, which is a status important to Ferrari because of what Ferrari represents for the entire F1 and history."
ADVERTISEMENT
Article continues below this ad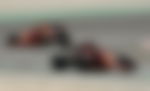 Ferrari haven't won the championship in years, yet it seems like longevity eclipses performance and success. The agreement also gives the Italian team the upper hand in F1 politics.
Before the 2021 regulations, Ferrari enjoyed a smooth time financially. The team got $70 million as their LST payment, half of which comes out of the total prize pool.
ADVERTISEMENT
Article continues below this ad
For a rich team like Ferrari, is the sizeable amount really necessary? Williams F1 receives a bonus, but they receive little because of their low performance. Is further change needed with the financial structure at F1?
Watch this story: Biggest Crashes From 2020 Featuring Leclerc, Vettel & Grosjean