Does Palmer's Analysis Vindicate McLaren's Norris-Tsunoda Claim?
Published 06/10/2021, 7:40 AM EDT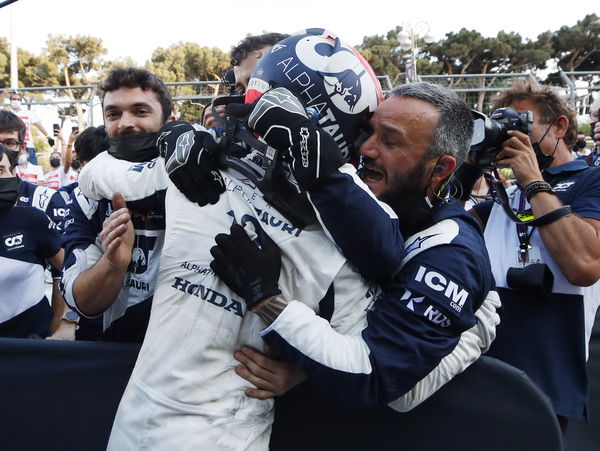 ---
---
Last weekend's Azerbaijan Grand Prix almost had Yuki Tsunoda in trouble during the race, which many failed to notice. The Japanese driver did secure an impressive P7 for AlphaTauri, but not before drawing attention from the McLaren F1 team, who subsequently reported to the Race Director, Michael Masi.
ADVERTISEMENT
Article continues below this ad
Much like Mercedes at the Spanish Grand Prix, F1 revealed a radio conversation between Masi and one of the teams at Baku. Only this time, it was McLaren.
The British outfit claimed that Tsunoda never slowed down for both the double-waved yellow flags, flying flat out on the main straight.
ADVERTISEMENT
Article continues below this ad
"So, Michael, for both incidents' safety cars, Tsunoda did not slow down. So, a surprise it hasn't been investigated. His is obvious Michael.
"He hasn't lifted whatsoever," the team said. However, Masi denied investigating into the matter, as he felt the entire grid failed to oblige to the yellow flag rules.
"Quite simply for me, the entire field should be penalized for not slowing for double yellows," Masi said.
Interestingly, former F1 driver, Jolyon Palmer, reviewed the incident with the data he had. And quite shockingly, McLaren's claims turned out to be absolutely true.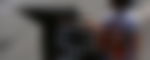 Palmer analyzes McLaren F1's claim on Yuki Tsunoda
While analyzing the incident, Palmer opined that McLaren's claims were reasonable, as data suggested Tsunoda never took his foot off the gas.
What's more, it was the same with Tsunoda's teammate, Pierre Gasly, who went on to secure his first podium of the season.
"Verstappen crashes at the final sector and you can see the divergence in speed at the end of the long straight. Lando Norris knocks off a lot of speed. 261 km/hr for Norris," Palmer said.
"The throttle chase, the red line (Tsunoda), and the pink line (Gasly) are absolutely flat out. No lift whatsoever from Tsunoda and Pierre Gasly.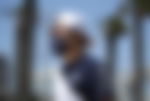 "Tsunoda's coming past the waved yellow flags, Verstappen on the side of the road. Debris as well in the middle of the track. He's coming past flat out, 321 km/hr – frightening speed. No wonder McLaren thought they should raise this to Michael Masi."
ADVERTISEMENT
Article continues below this ad
Luckily, AlphaTauri managed to escape the wrath of the stewards this time around. This is because most of the drivers failed to slow down enough, and penalizing only the two drivers would have caused a massive uproar from AlphaTauri.
However, it is likely that Masi will keep a closer look at the data at Le Castellet. Hence, will the approaching weekend in France witness the stewards offering more penalties to the drivers?
ADVERTISEMENT
Article continues below this ad
Watch Story: Shortest F1 Drivers Ever Featuring Yuki Tsunoda & Lando Norris